Vince took Jennifer to relive their first date. They went to San Pedro Market in San Jose, enjoyed a dinner, but little did she know, he had gathered her family and friends; even her brother from the PNW, at a nearby restaurant to give her the surprise of her life.
Everyone entered with a rose for her and the final rose was a crystal rose from Vince. It was such a beautiful proposal (great job Vince!!!) so full of love and emotion.
Check out some of my favorites from this proposal— She said yes of course!!!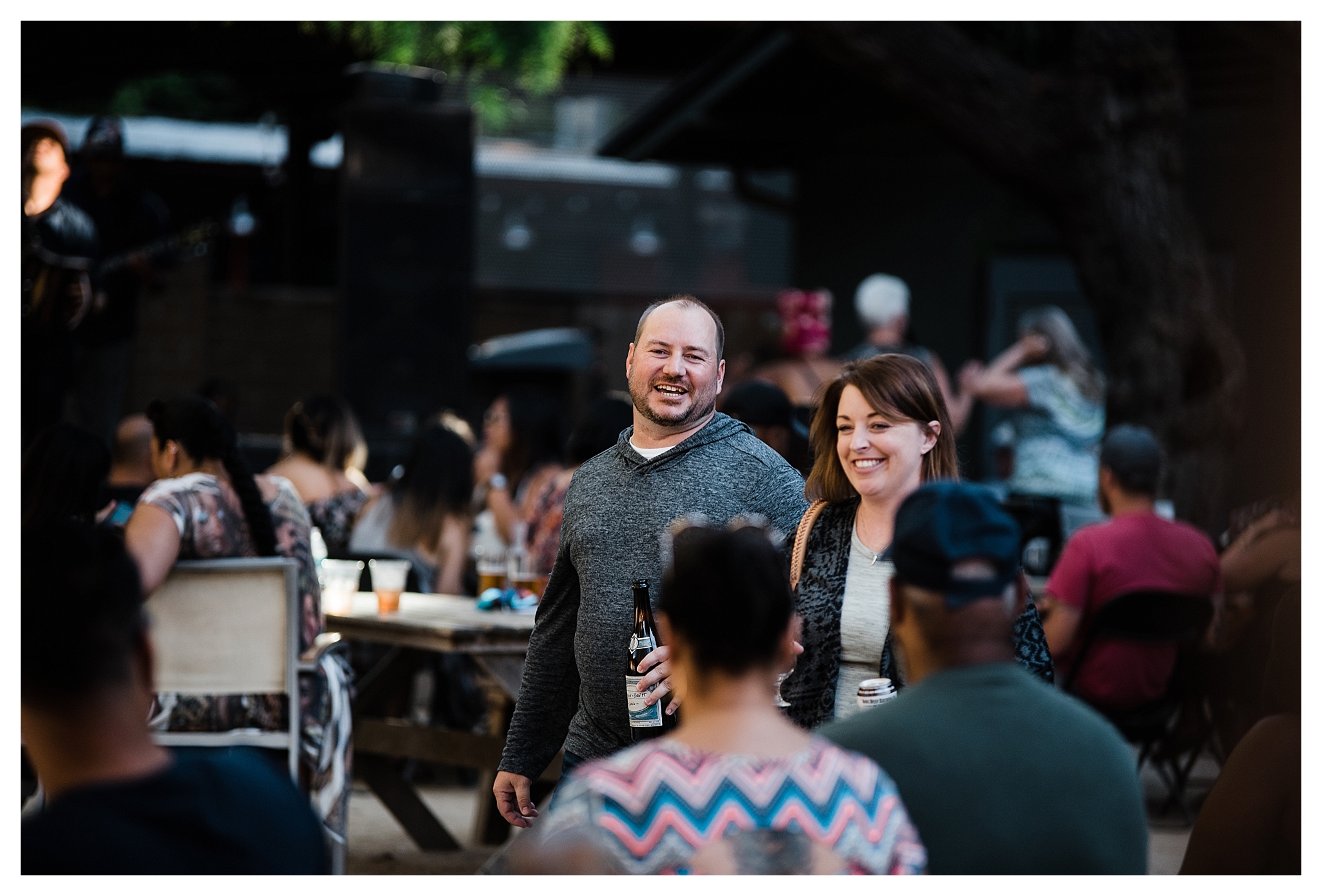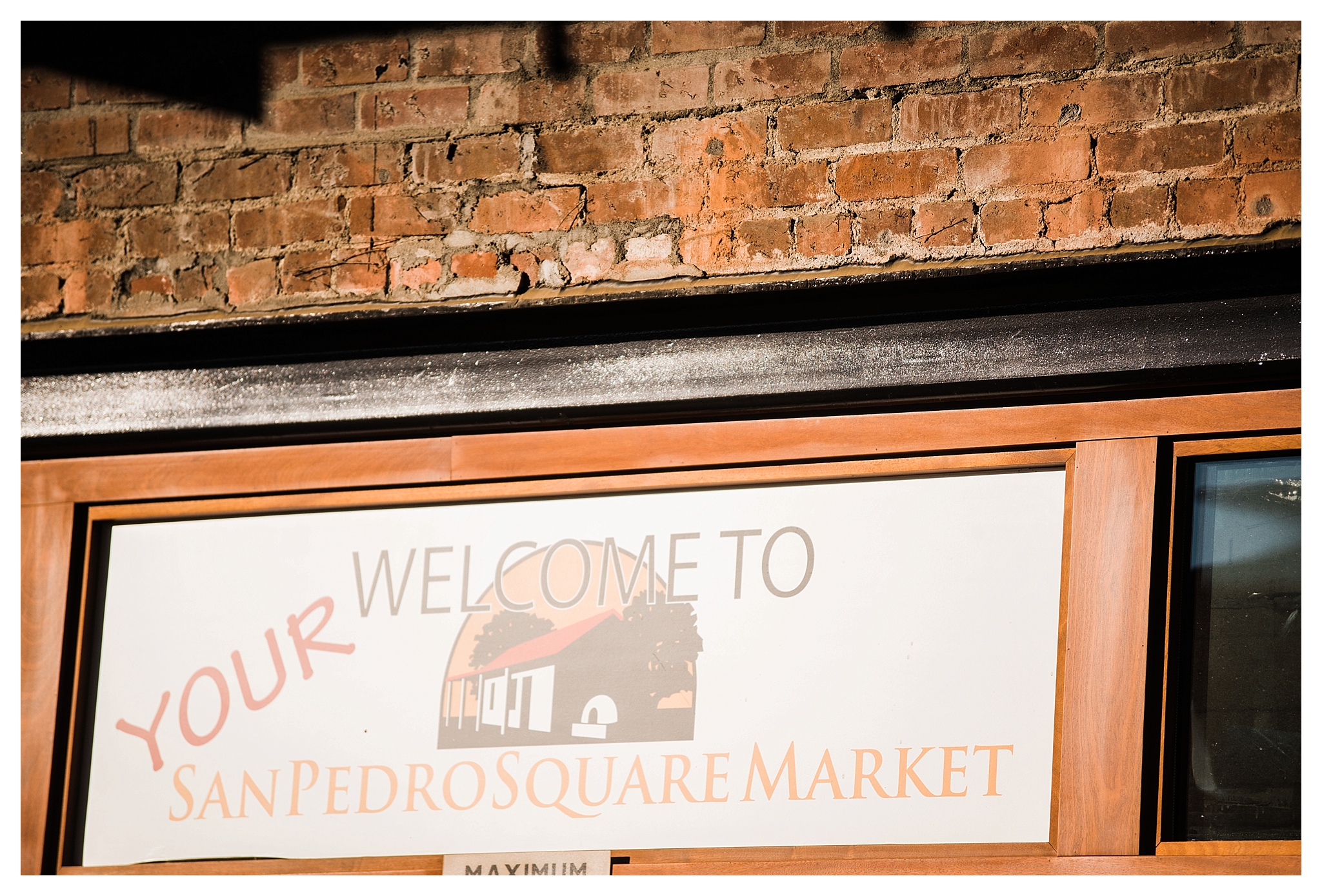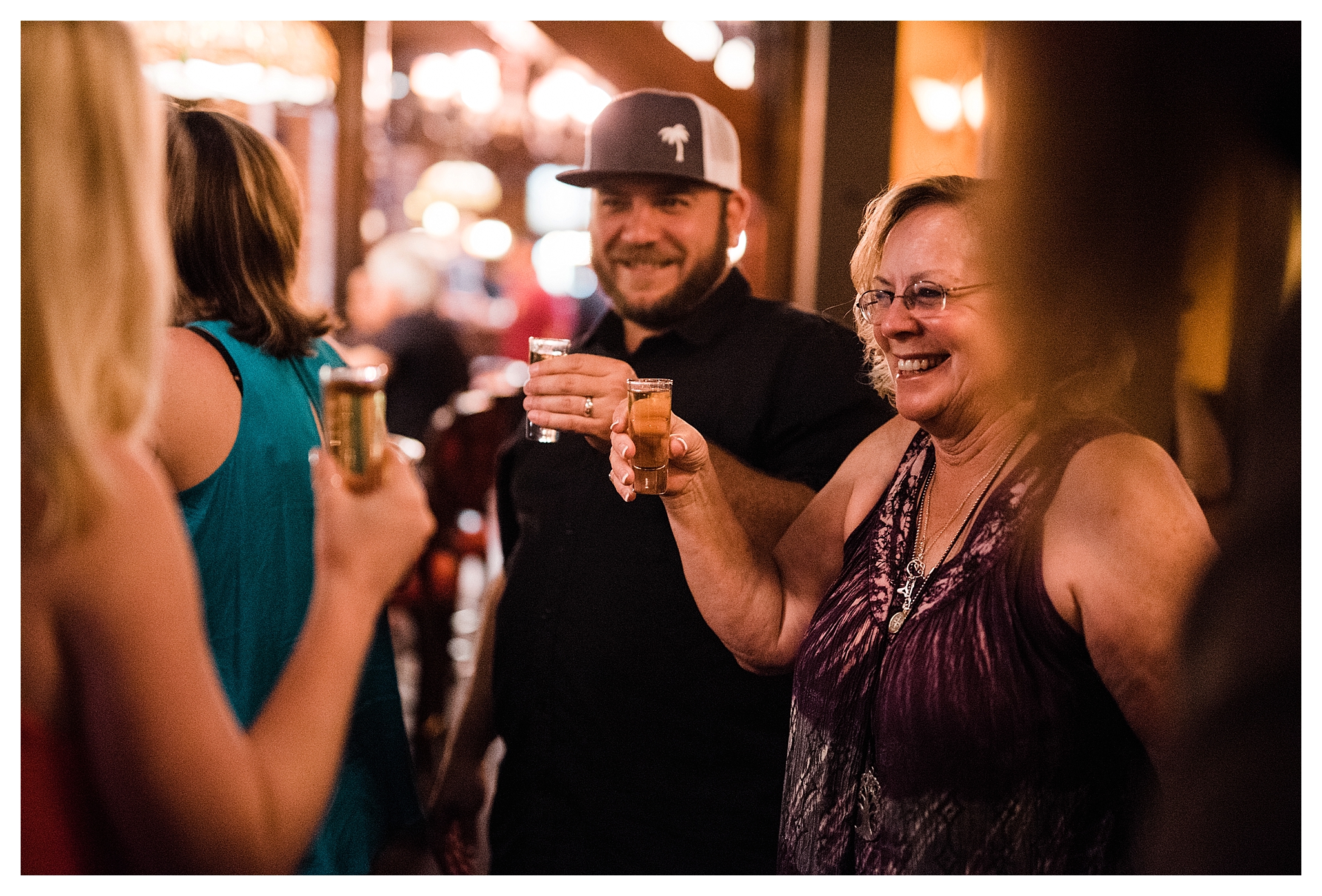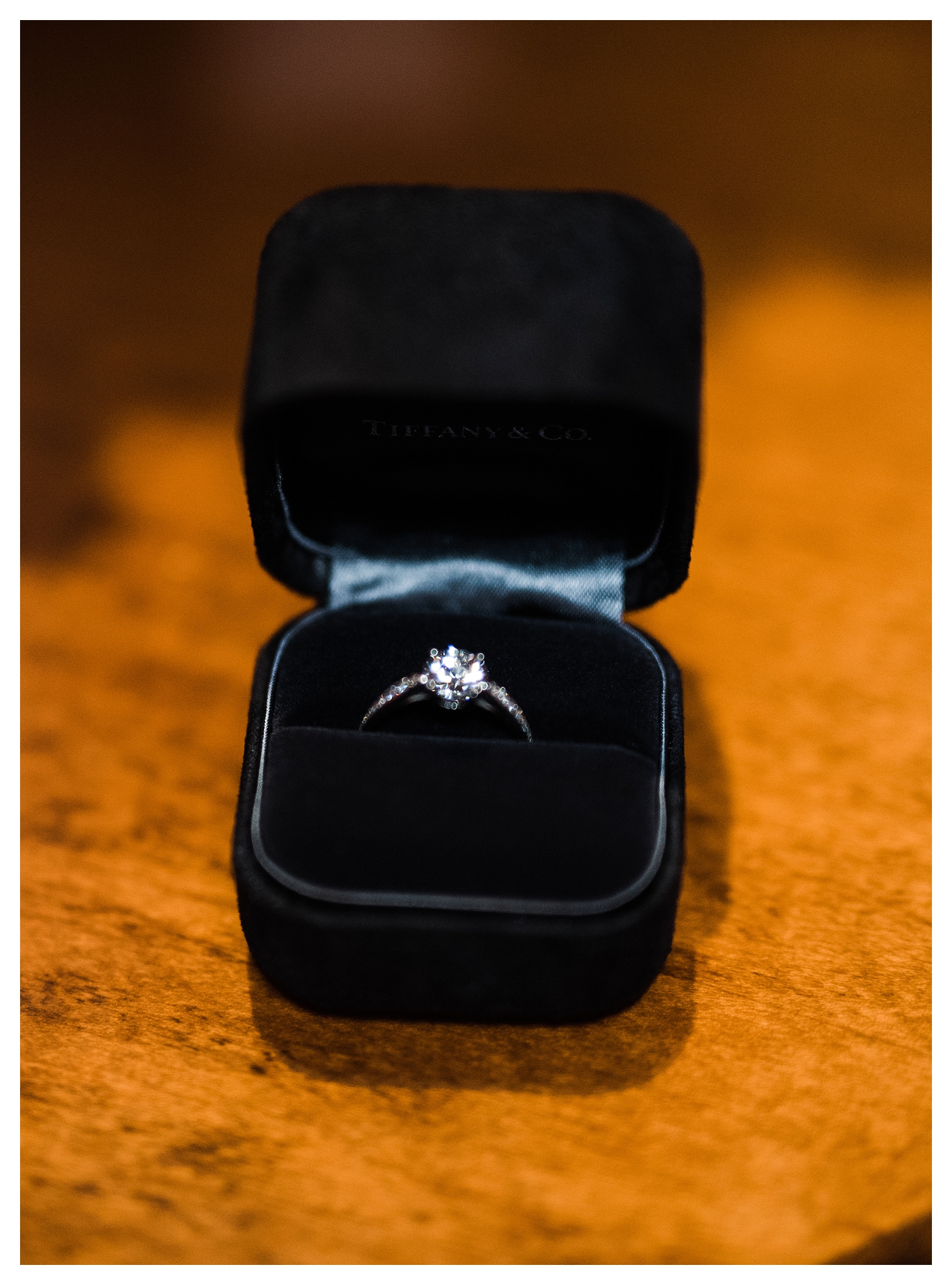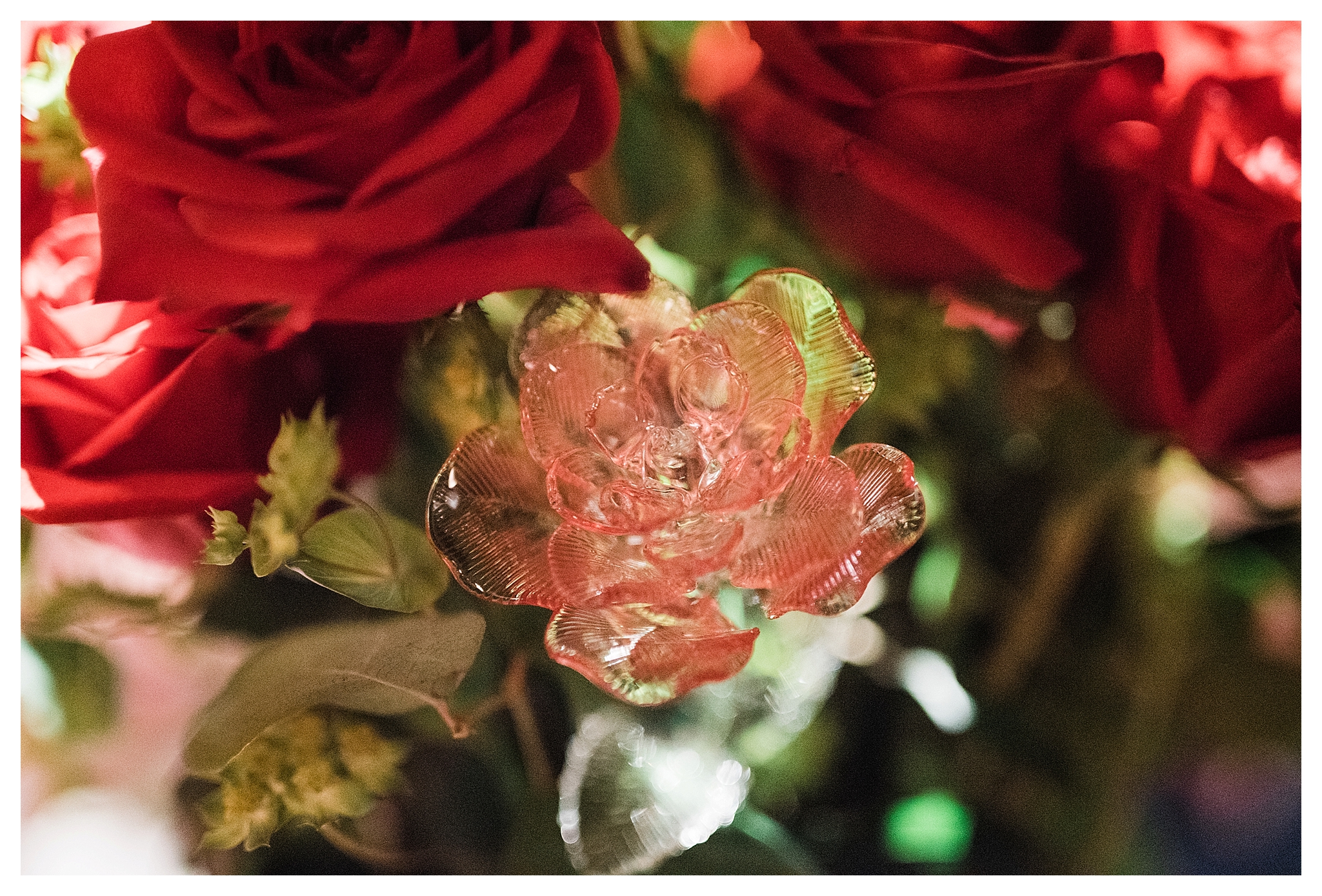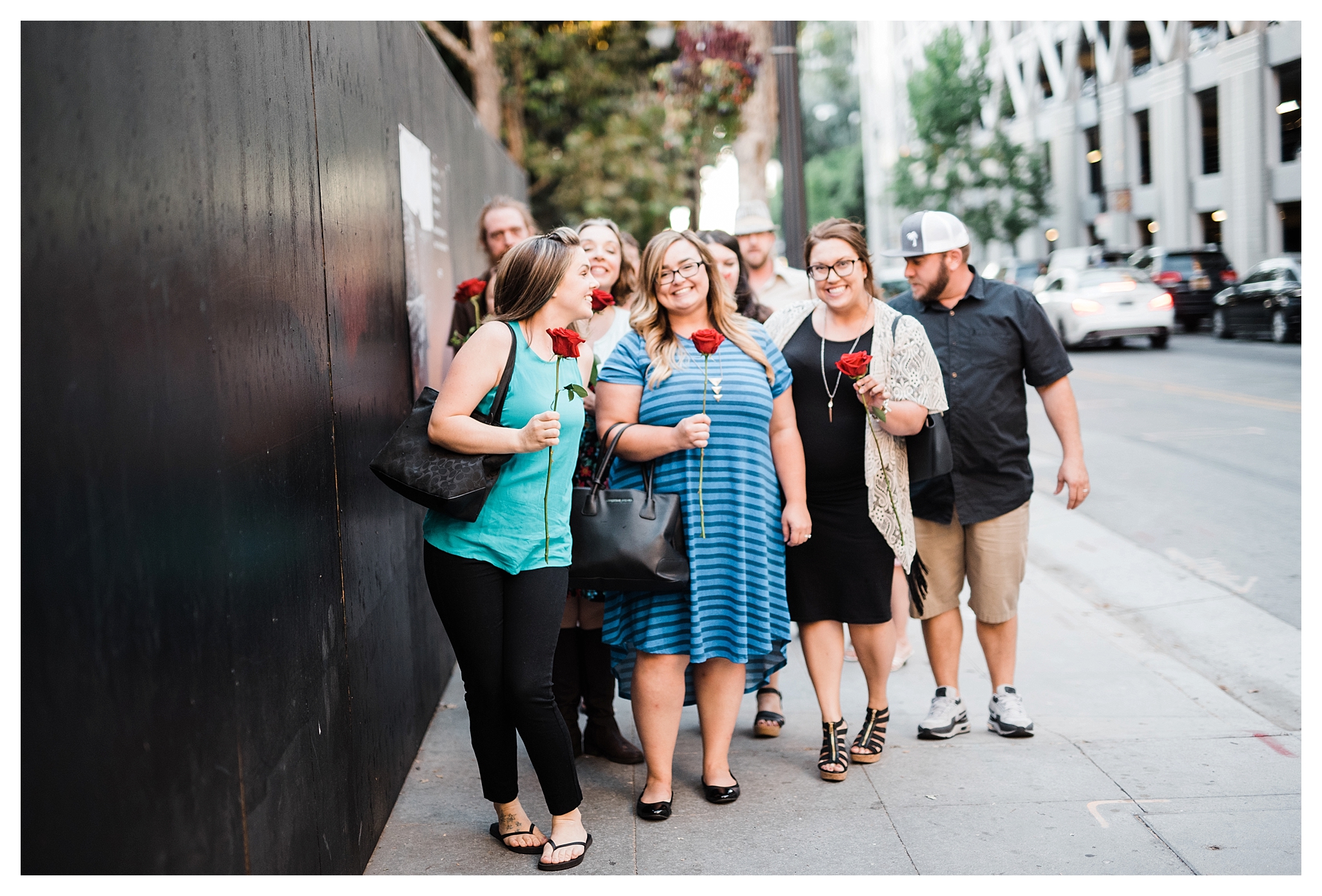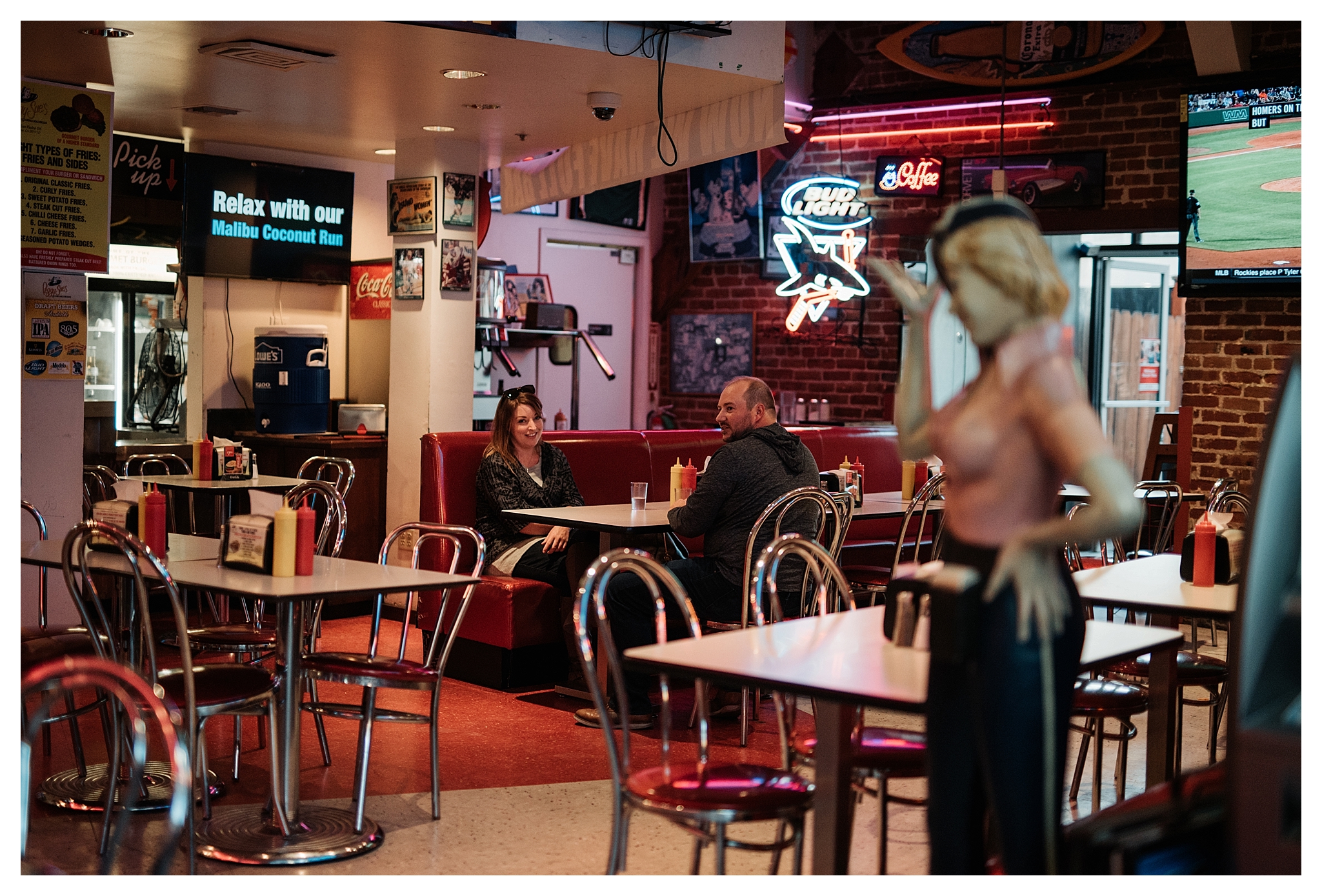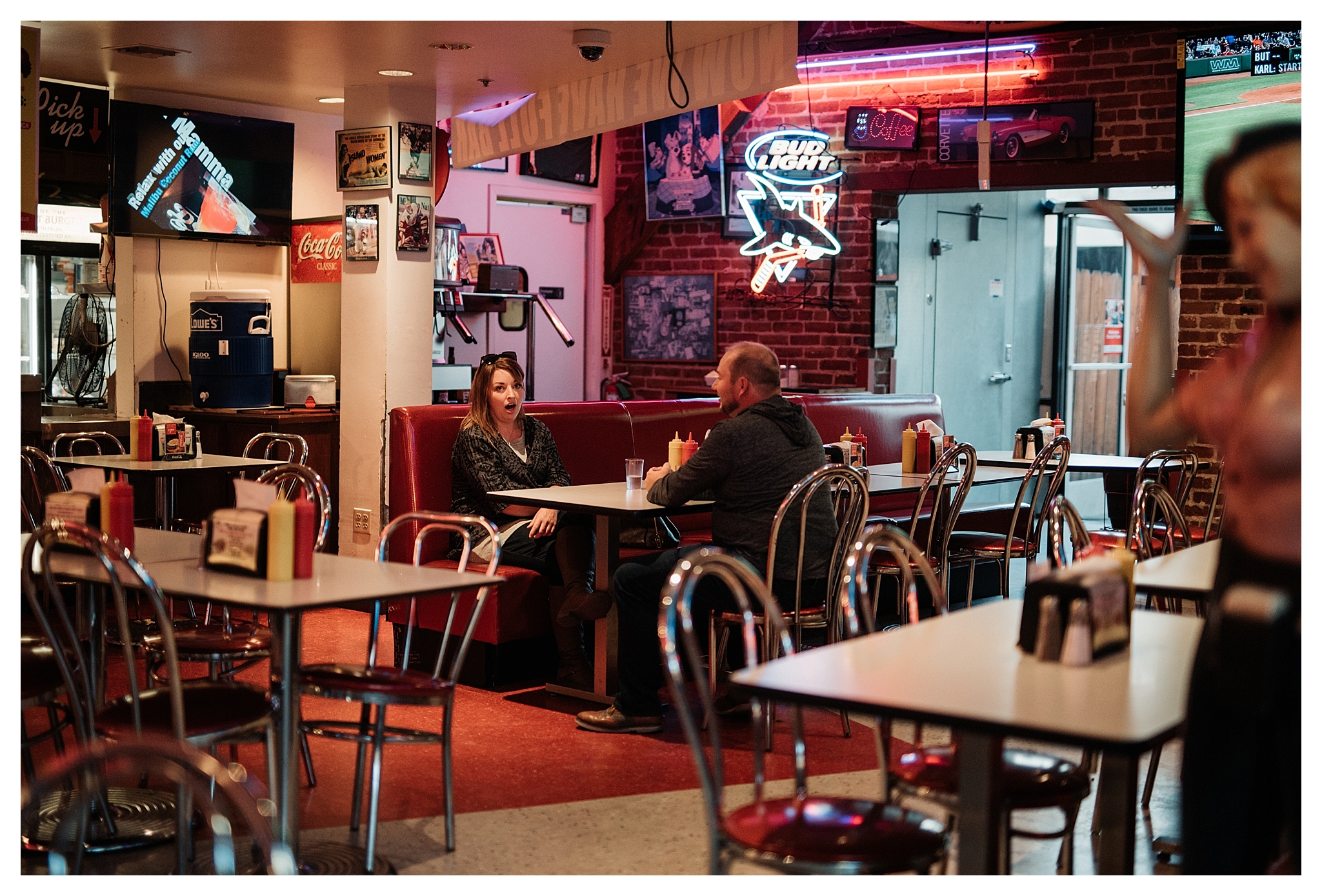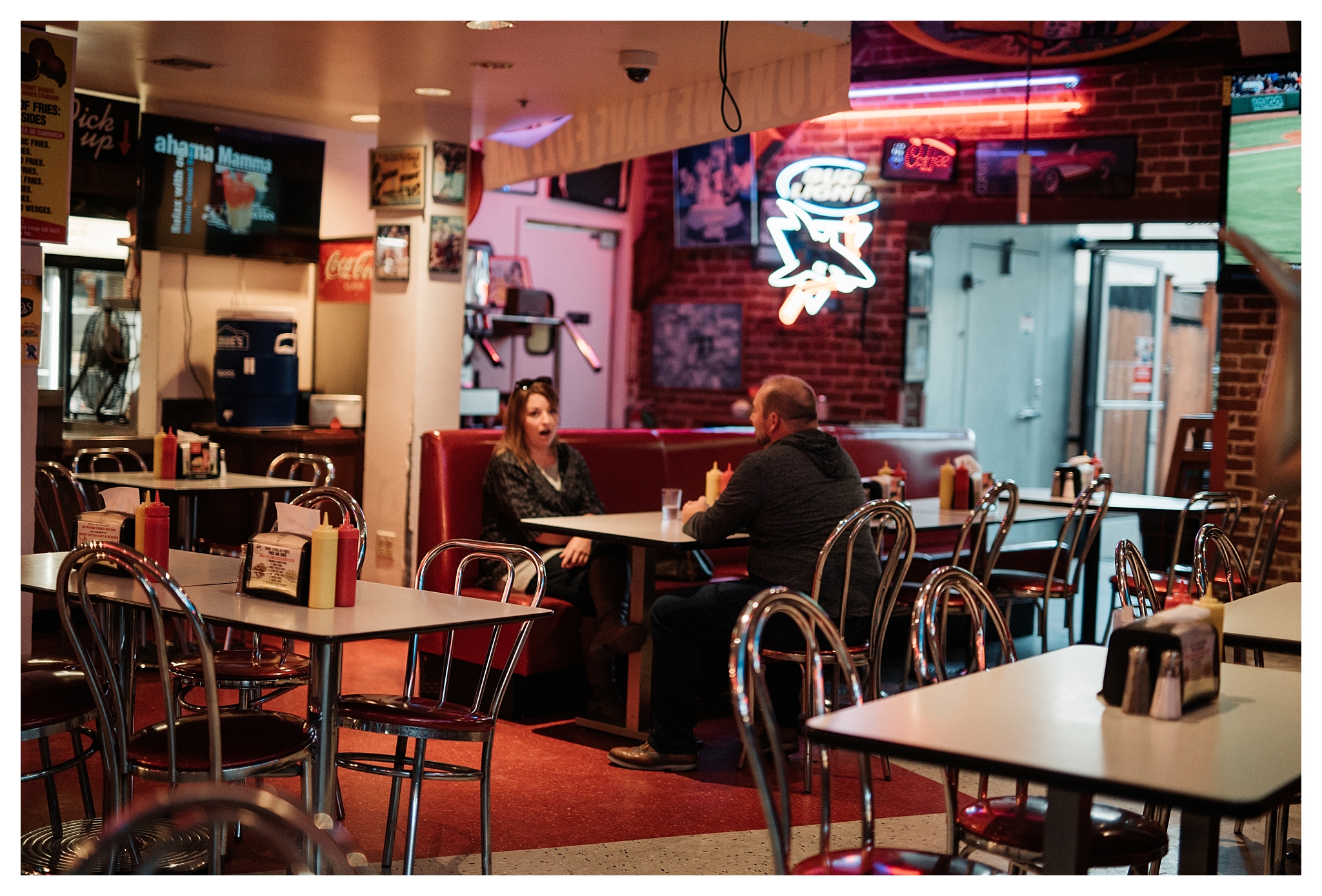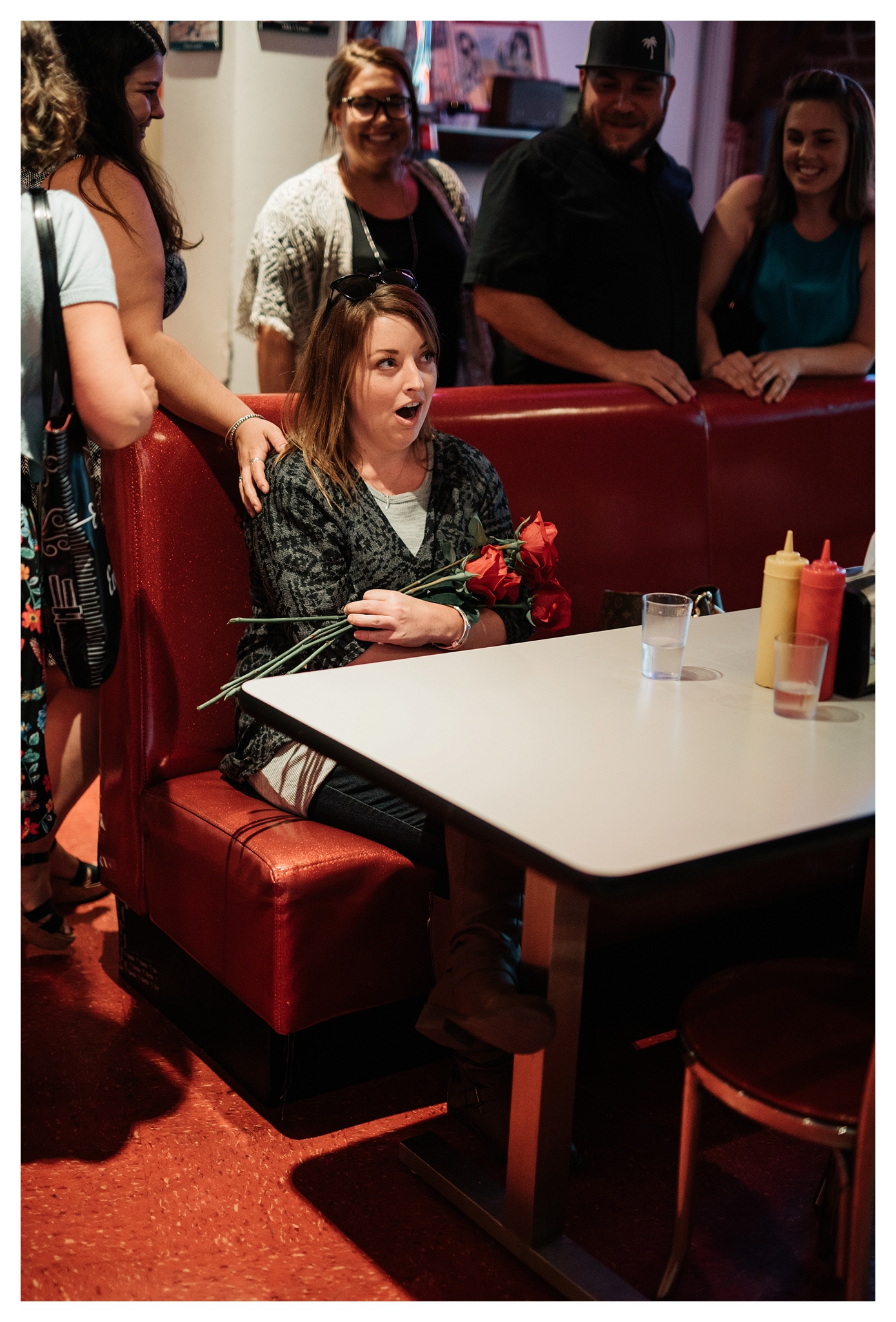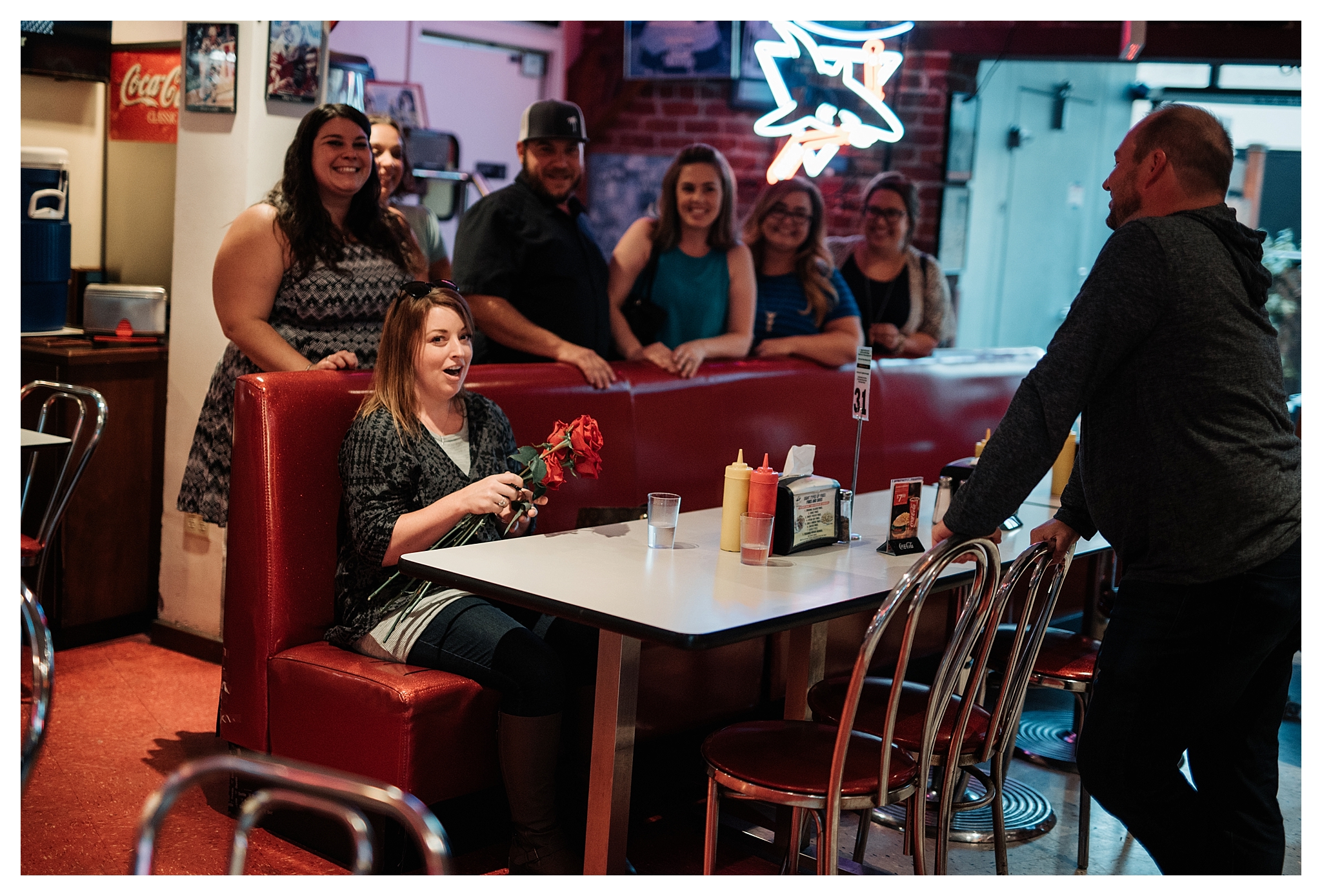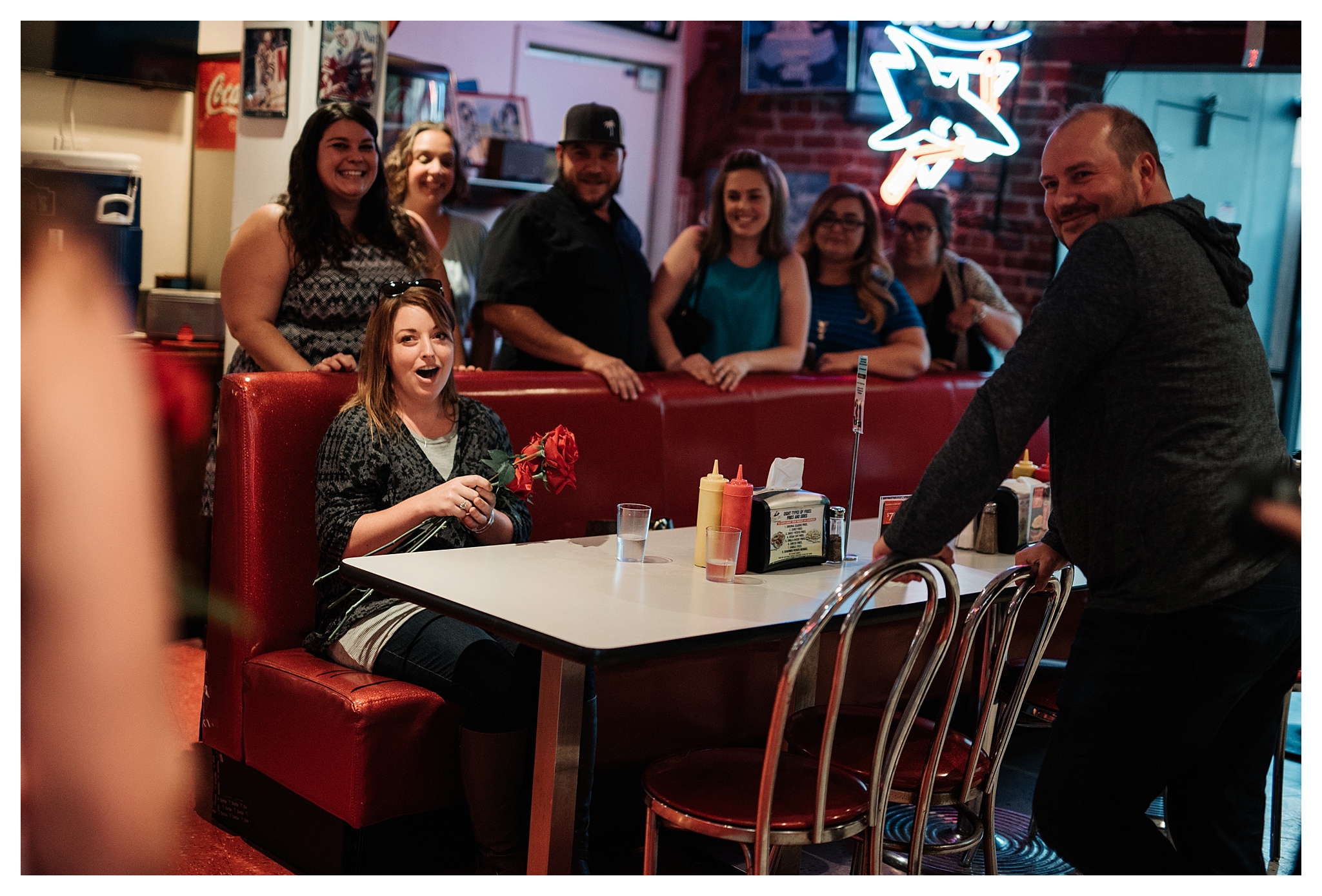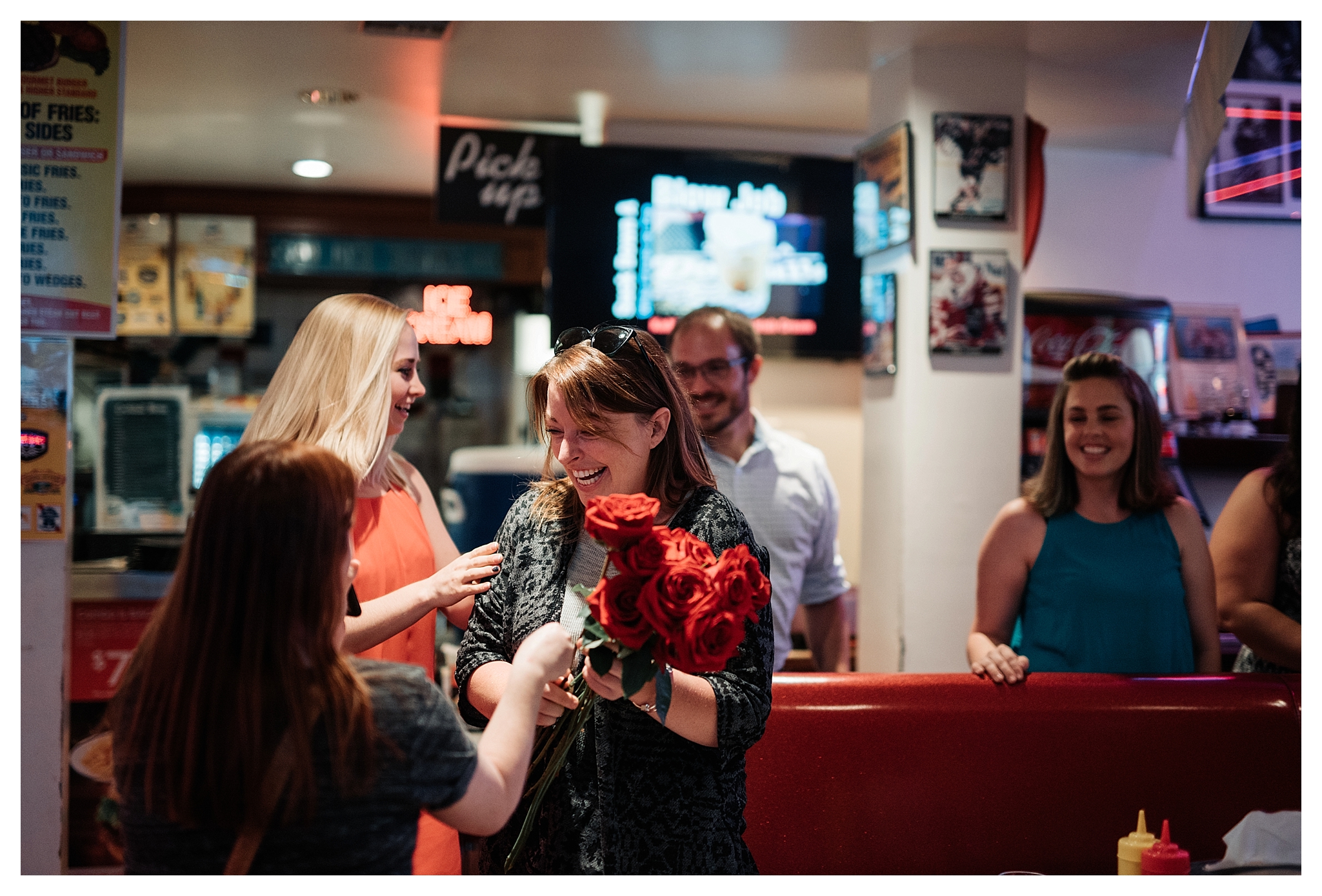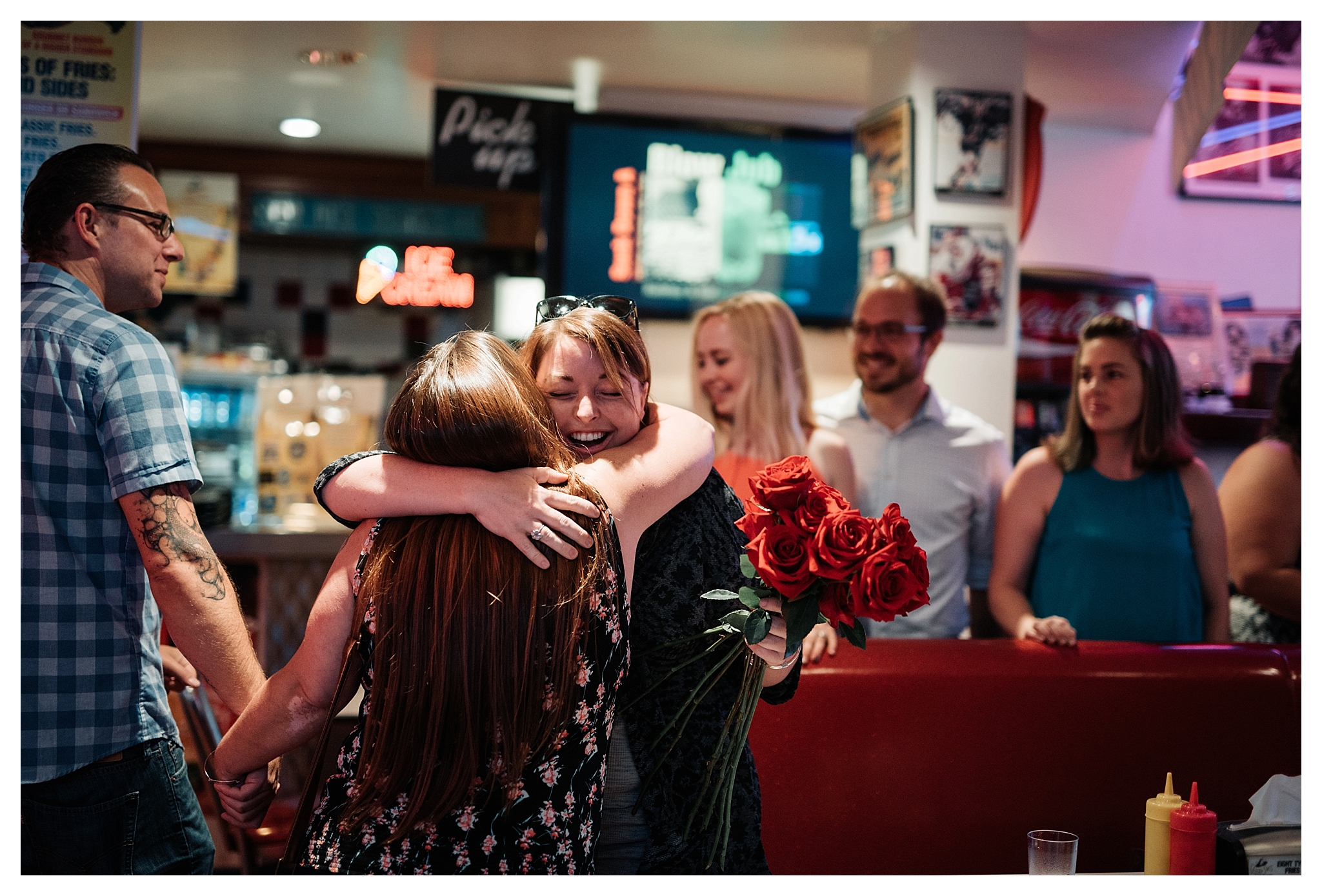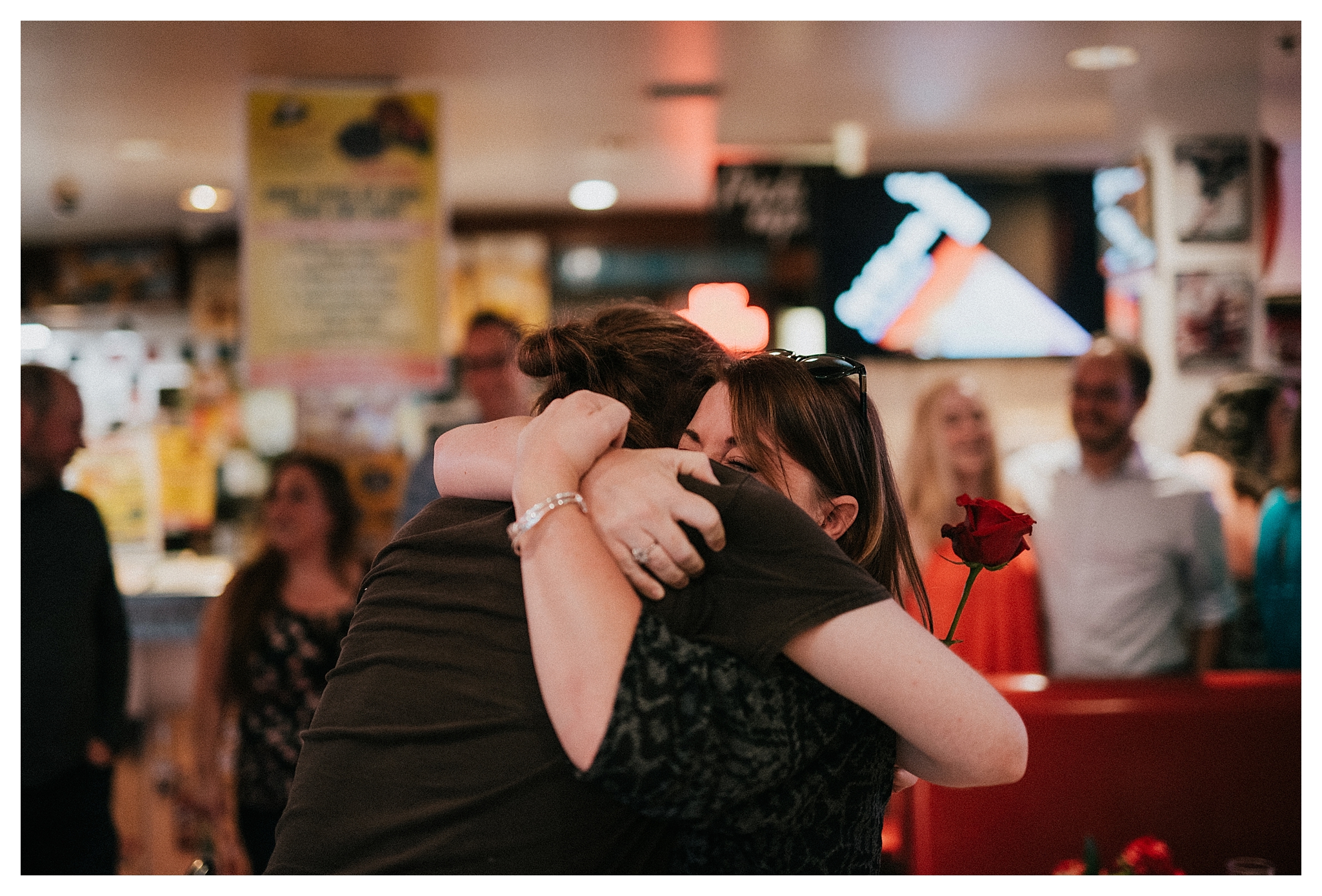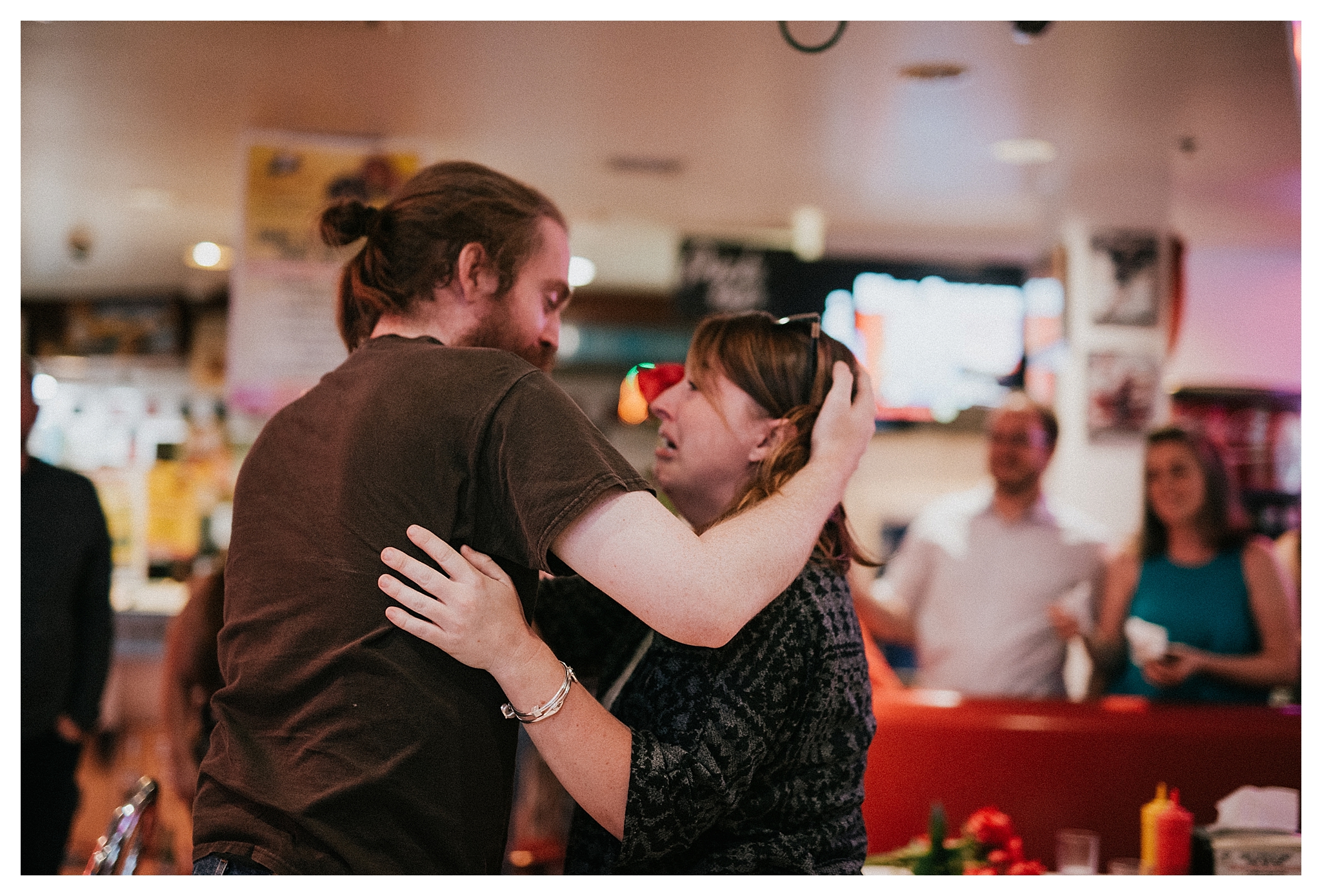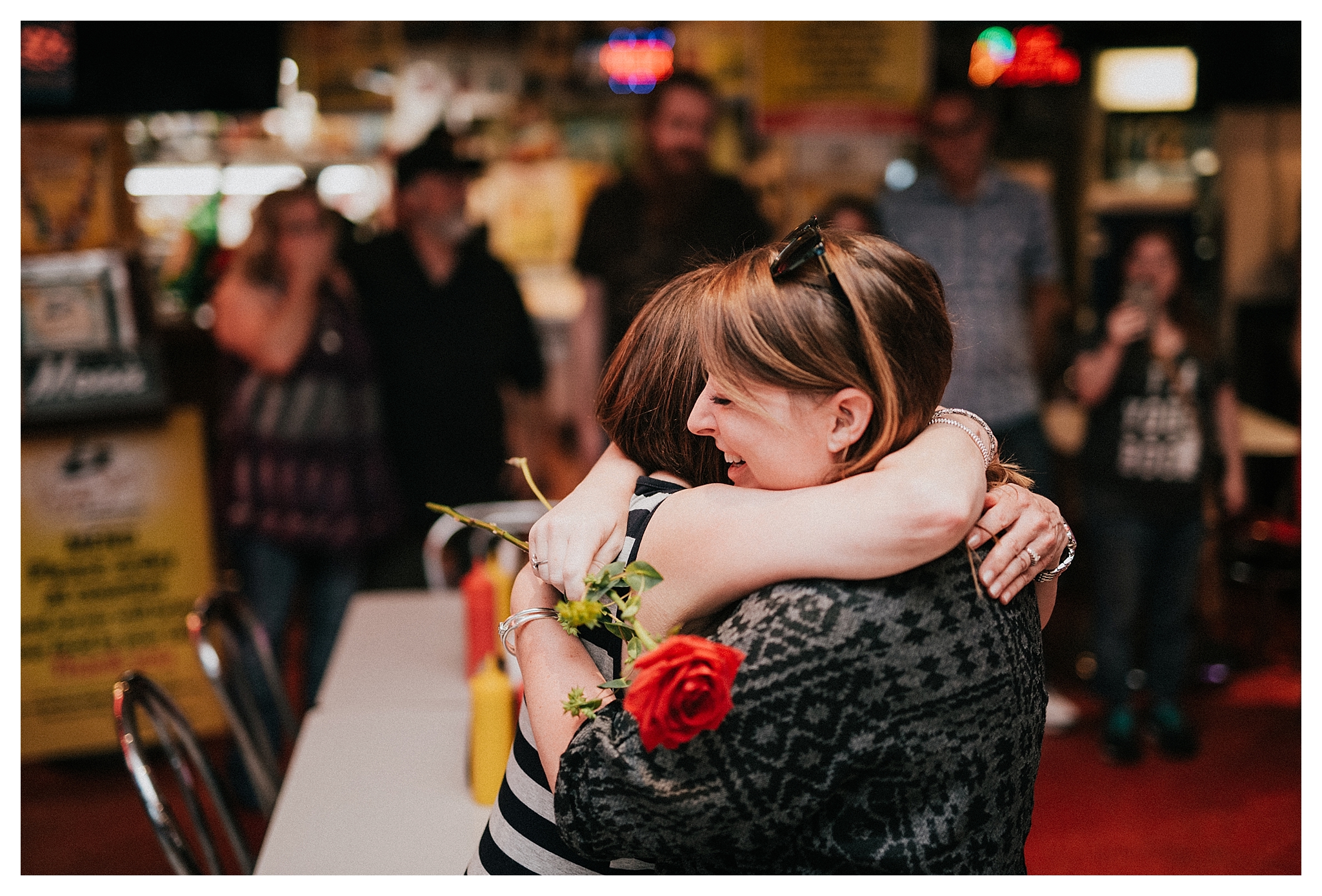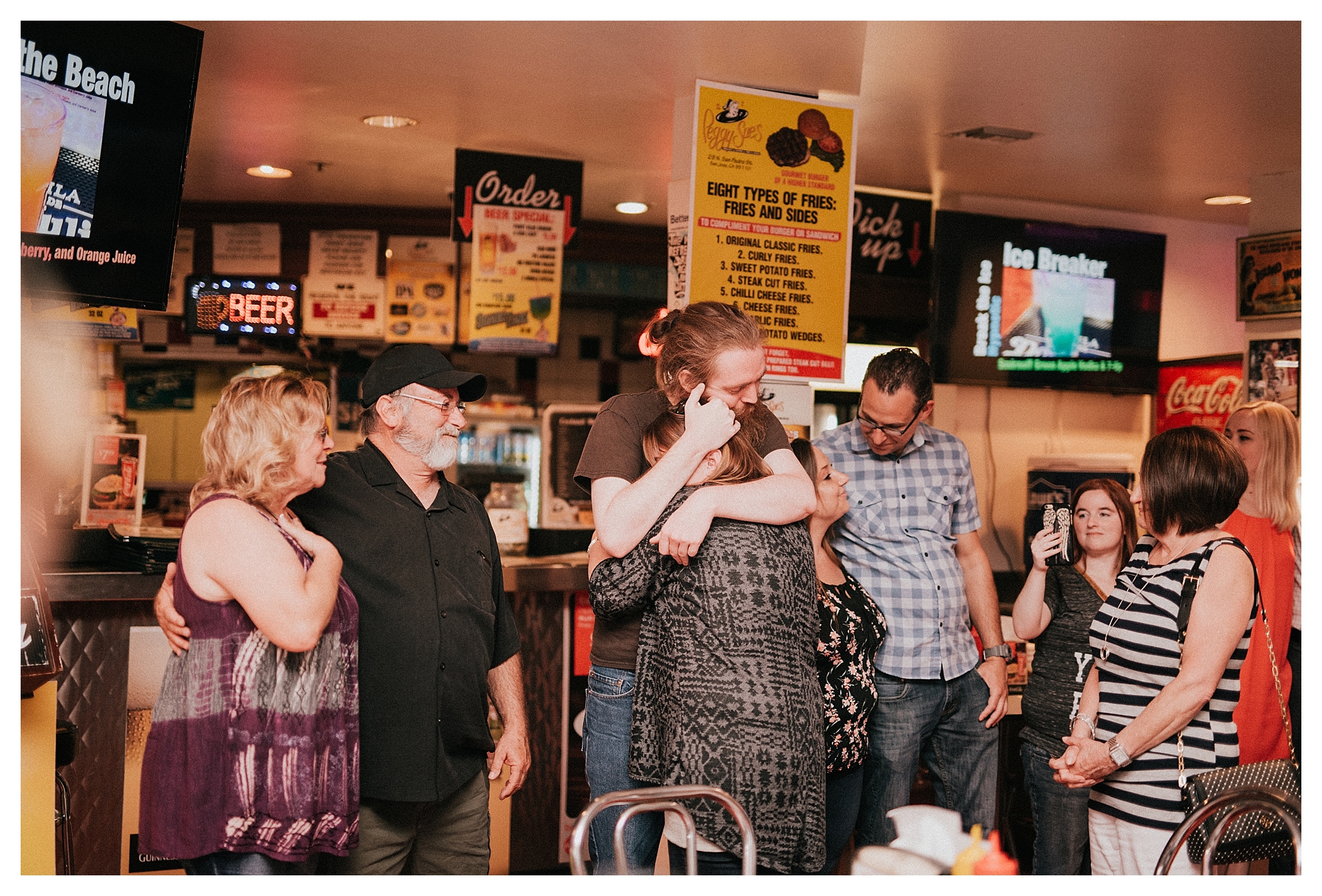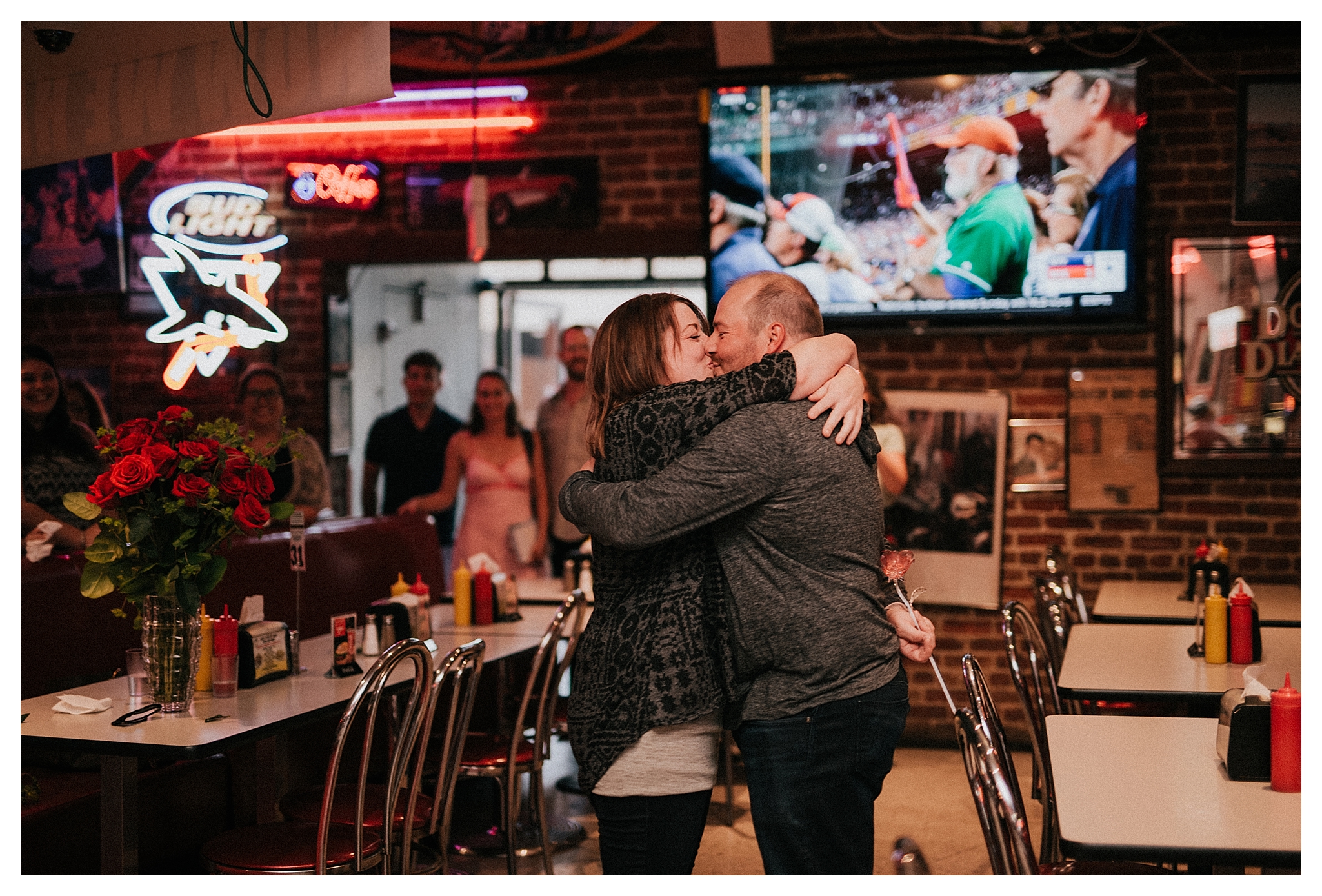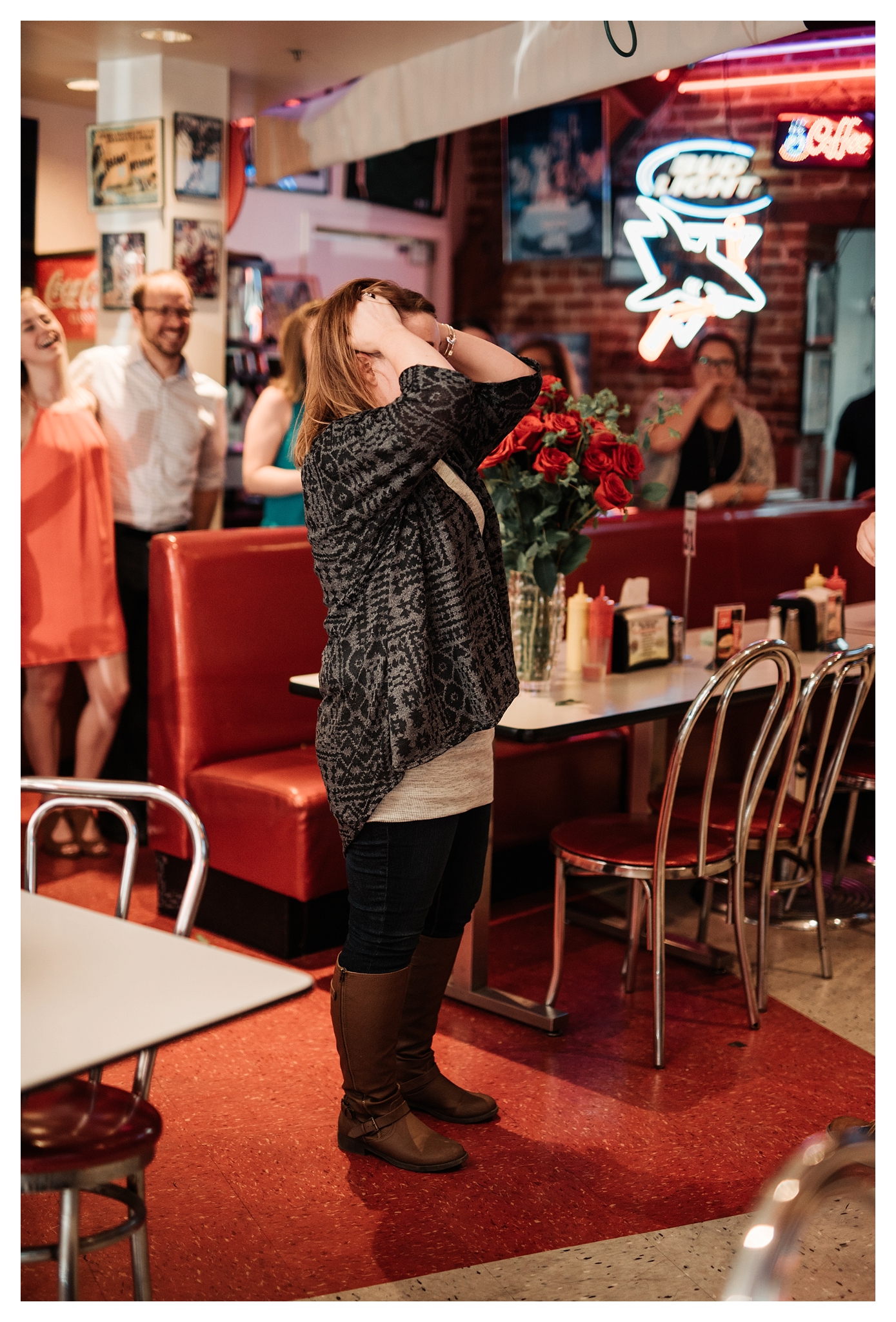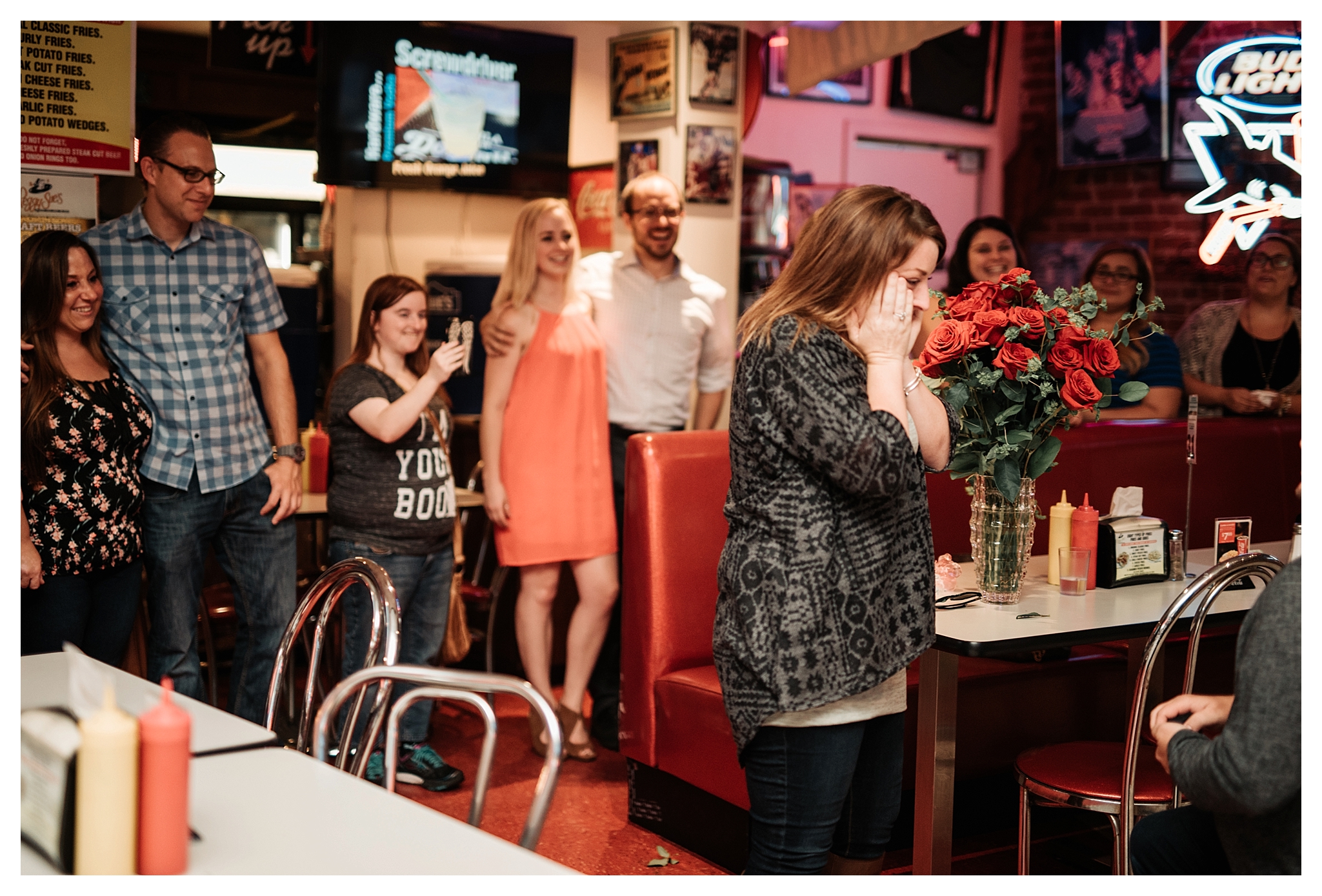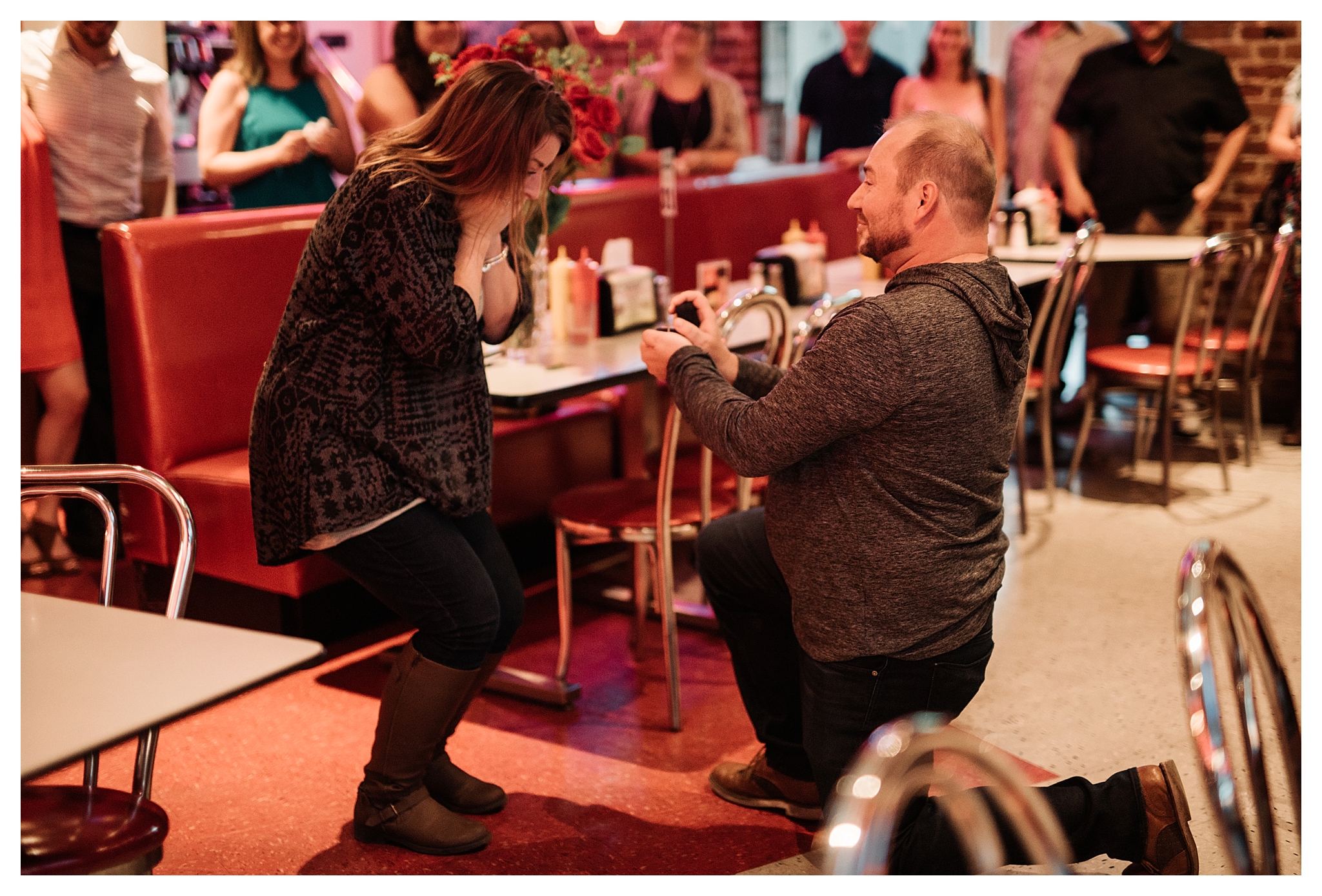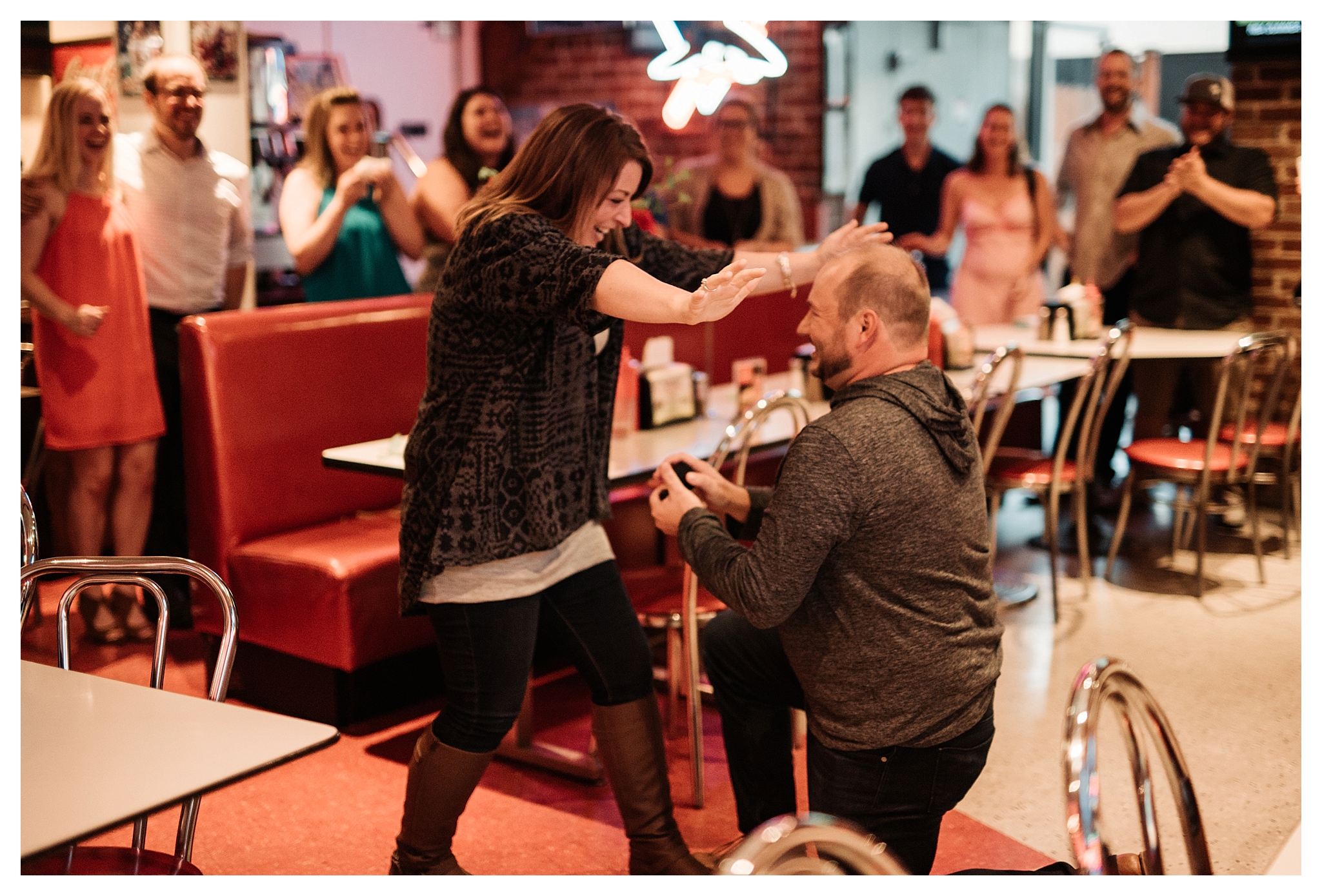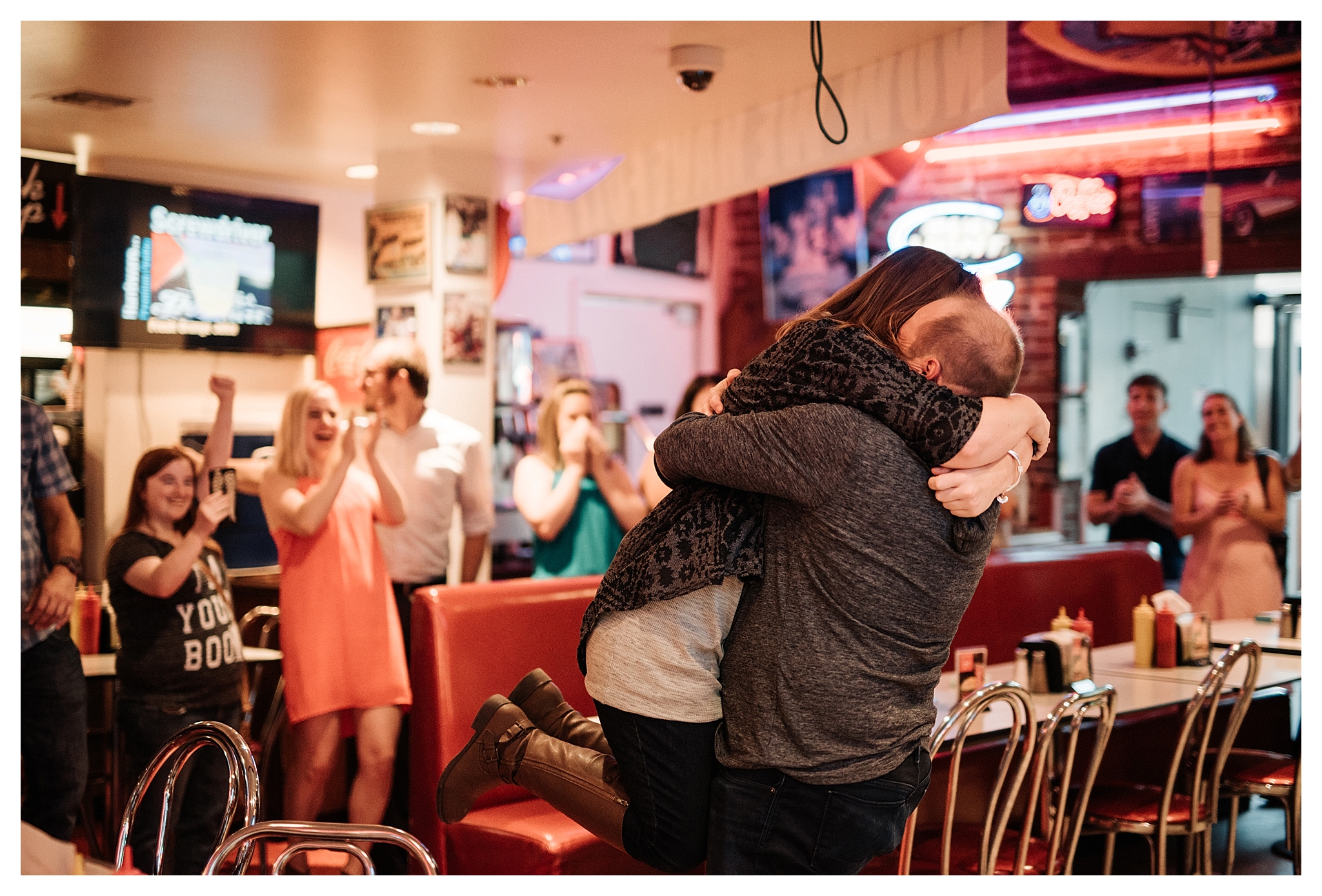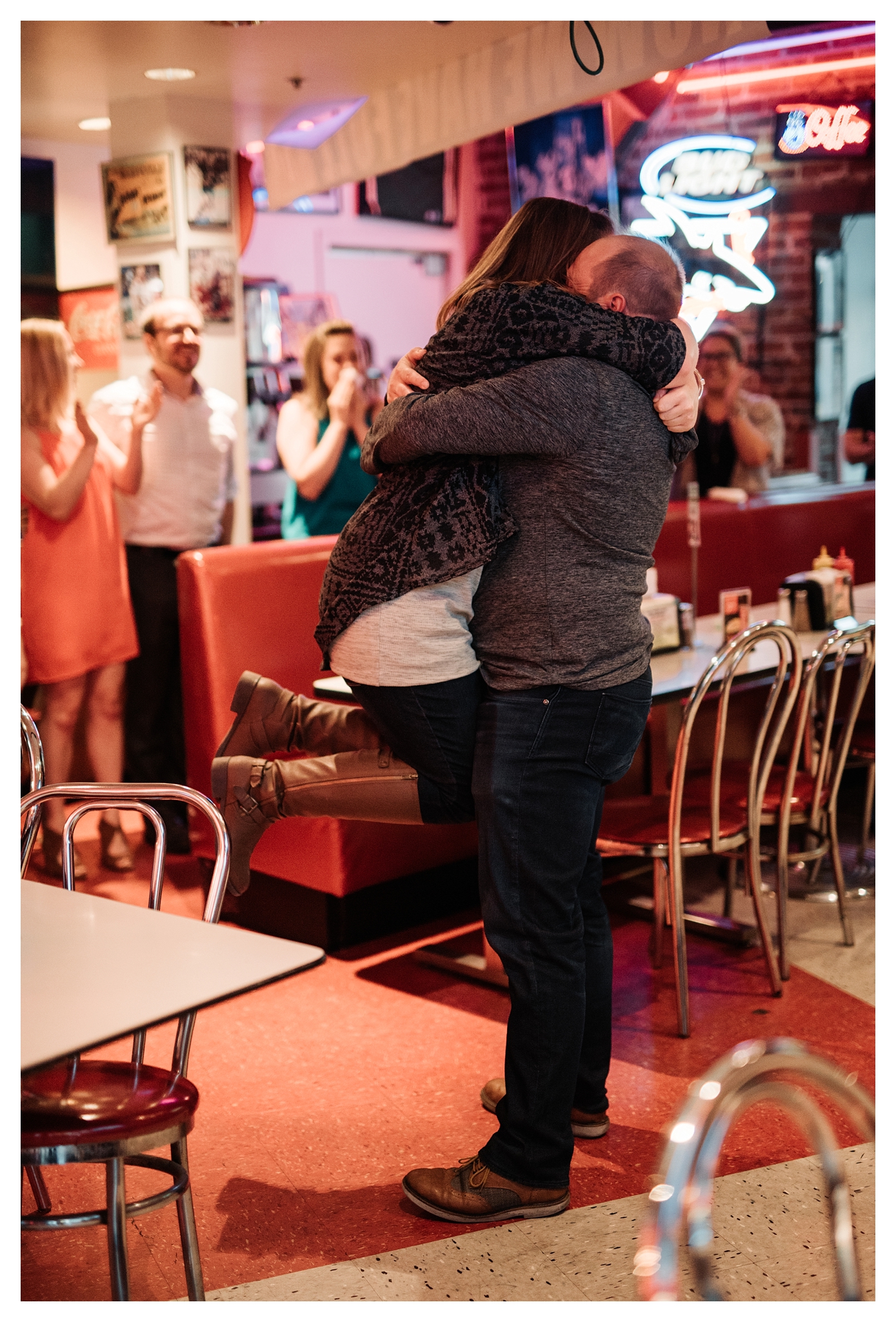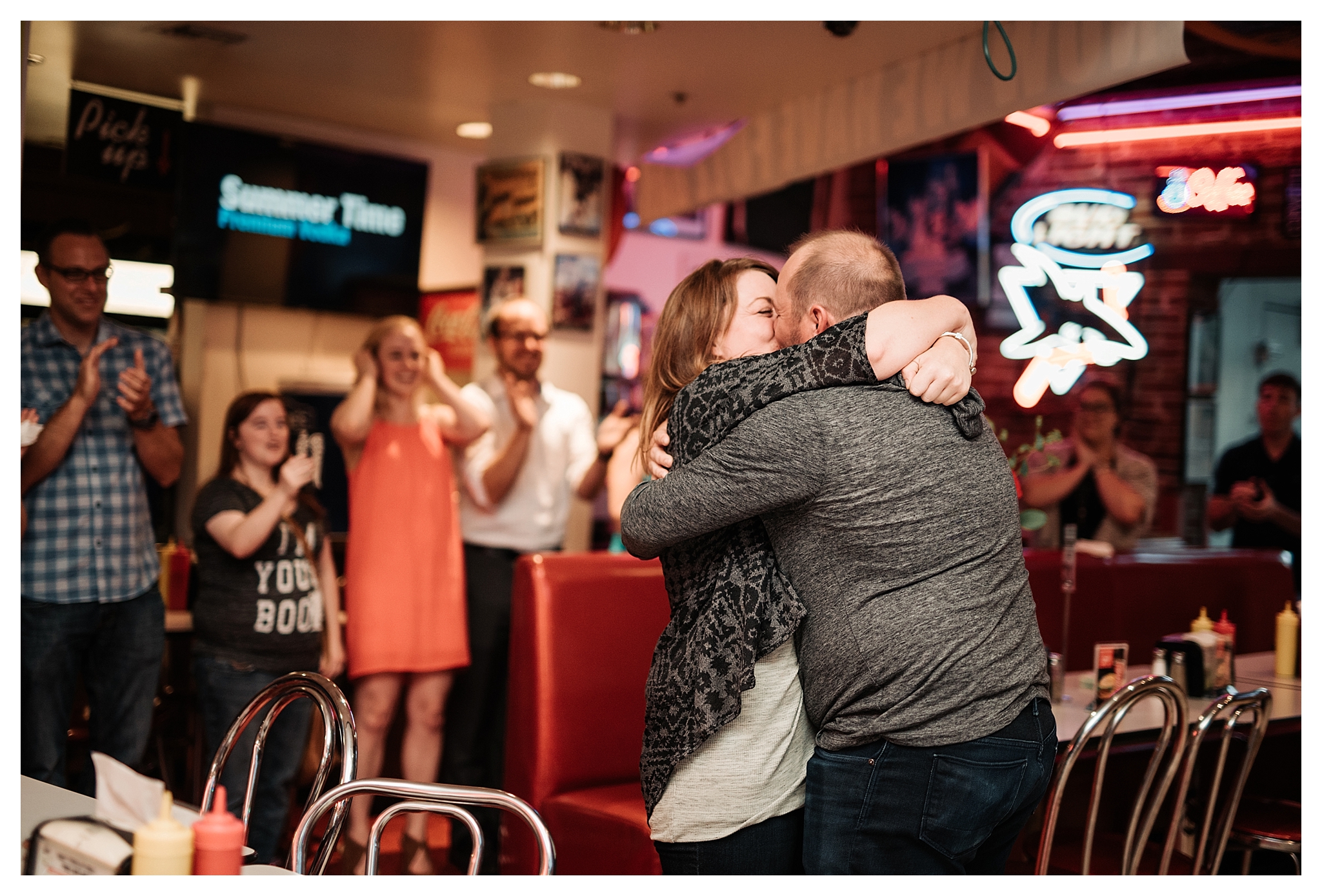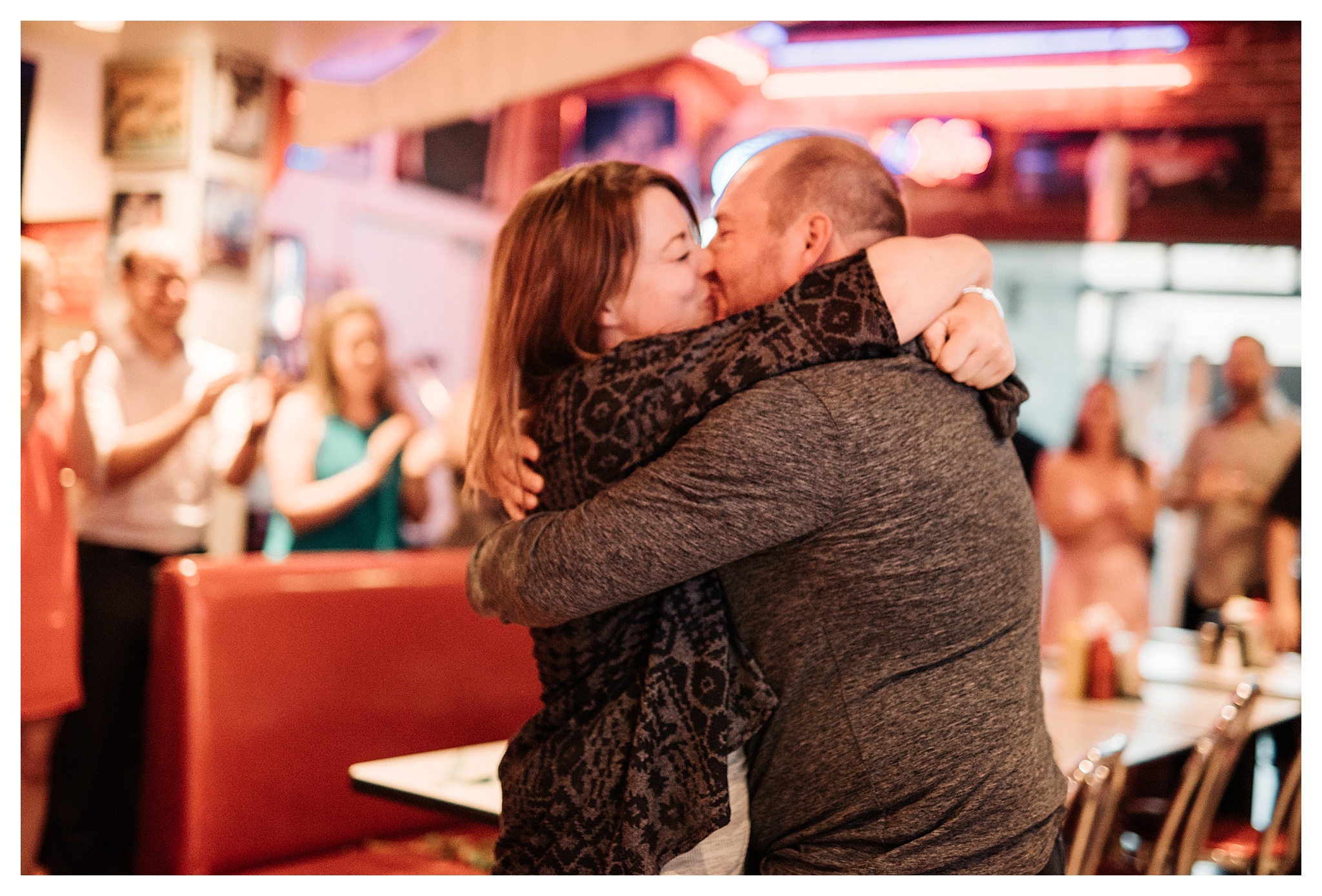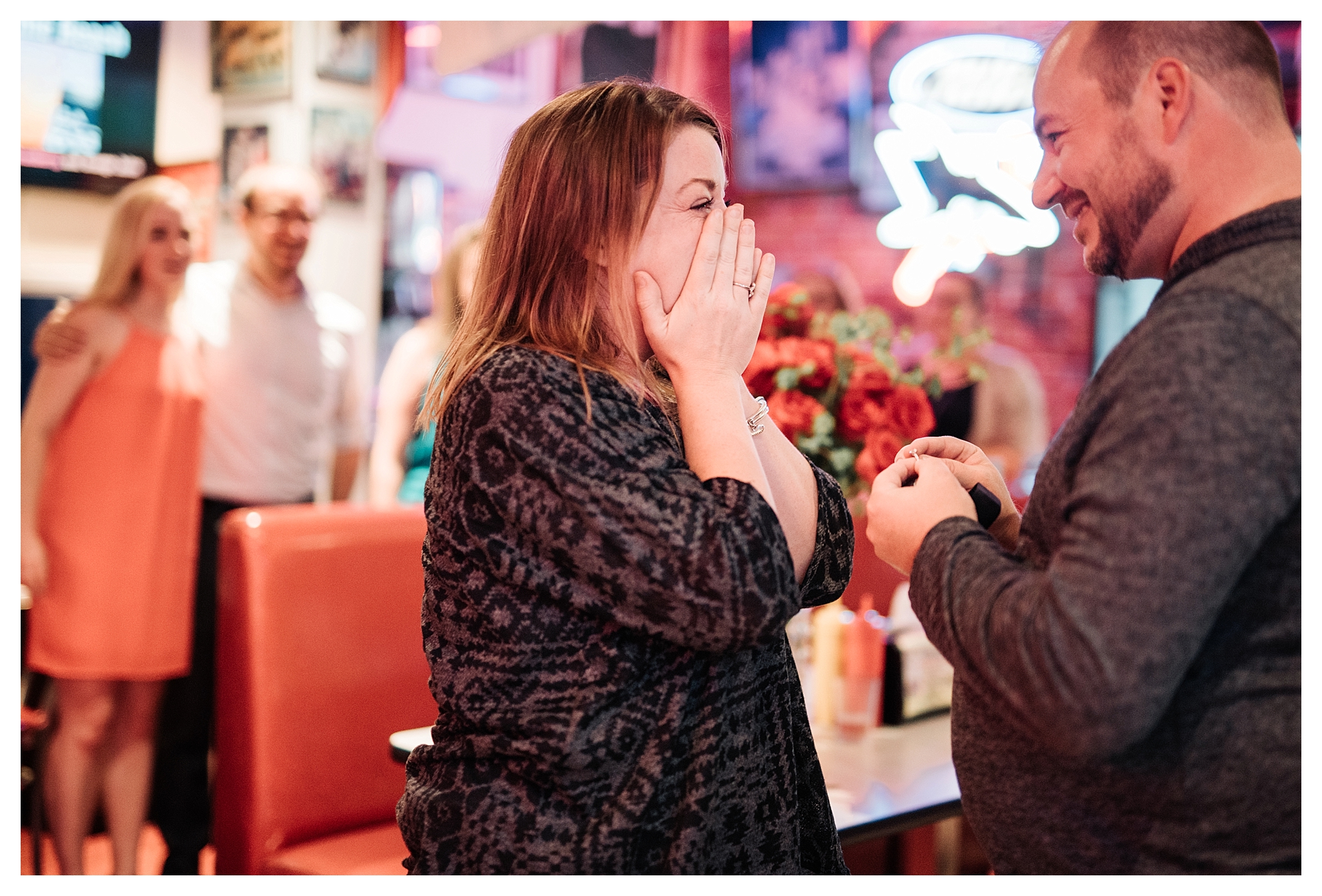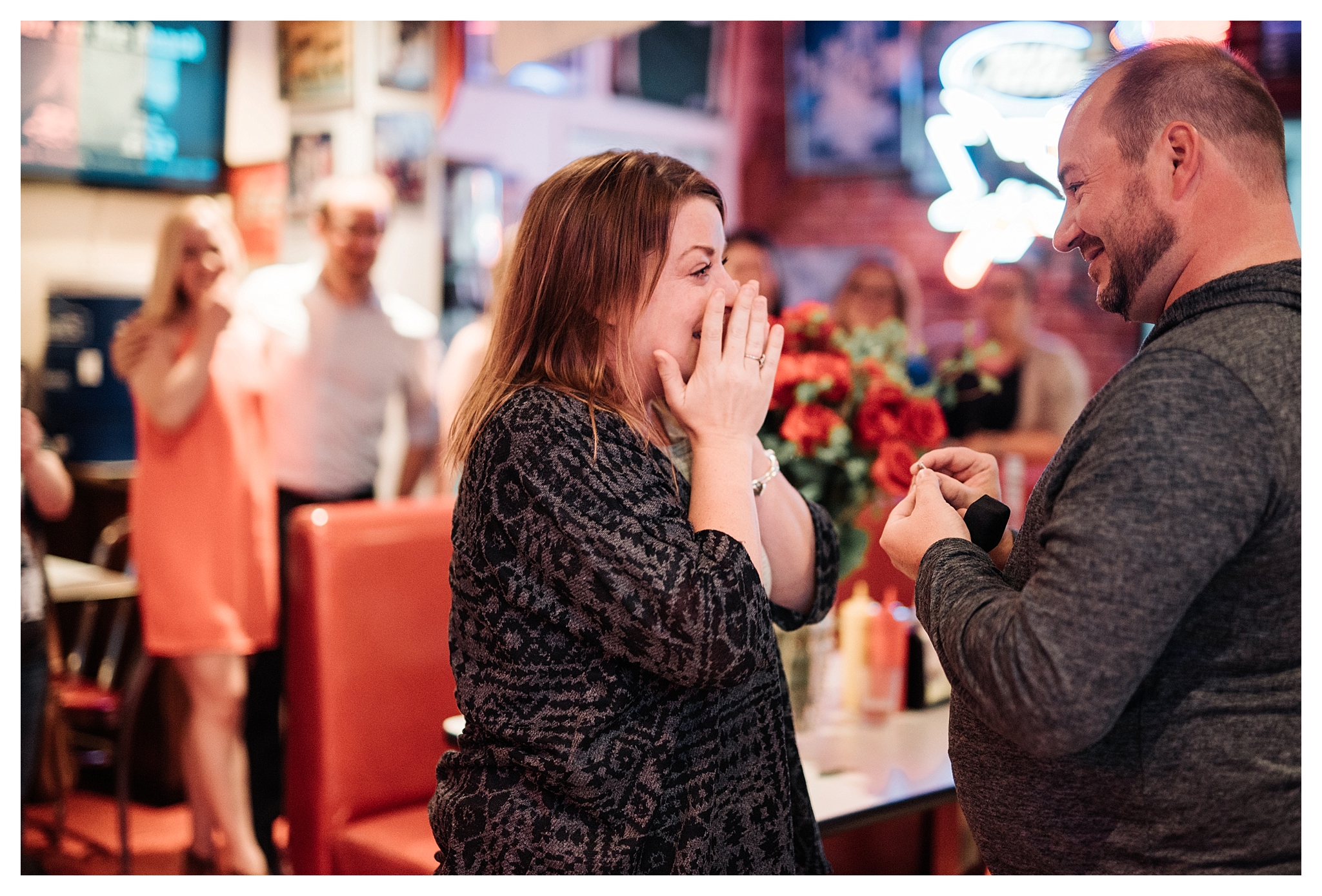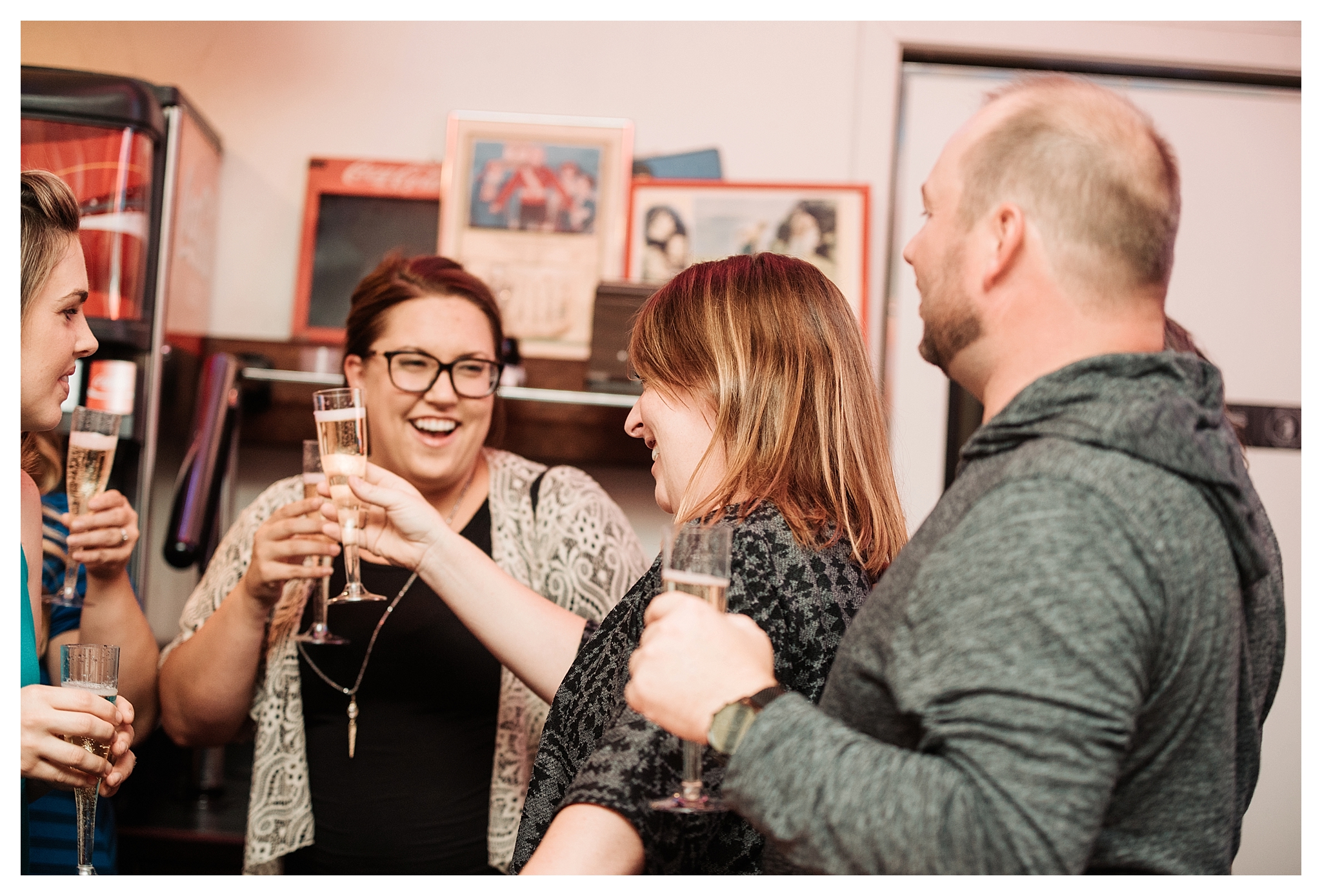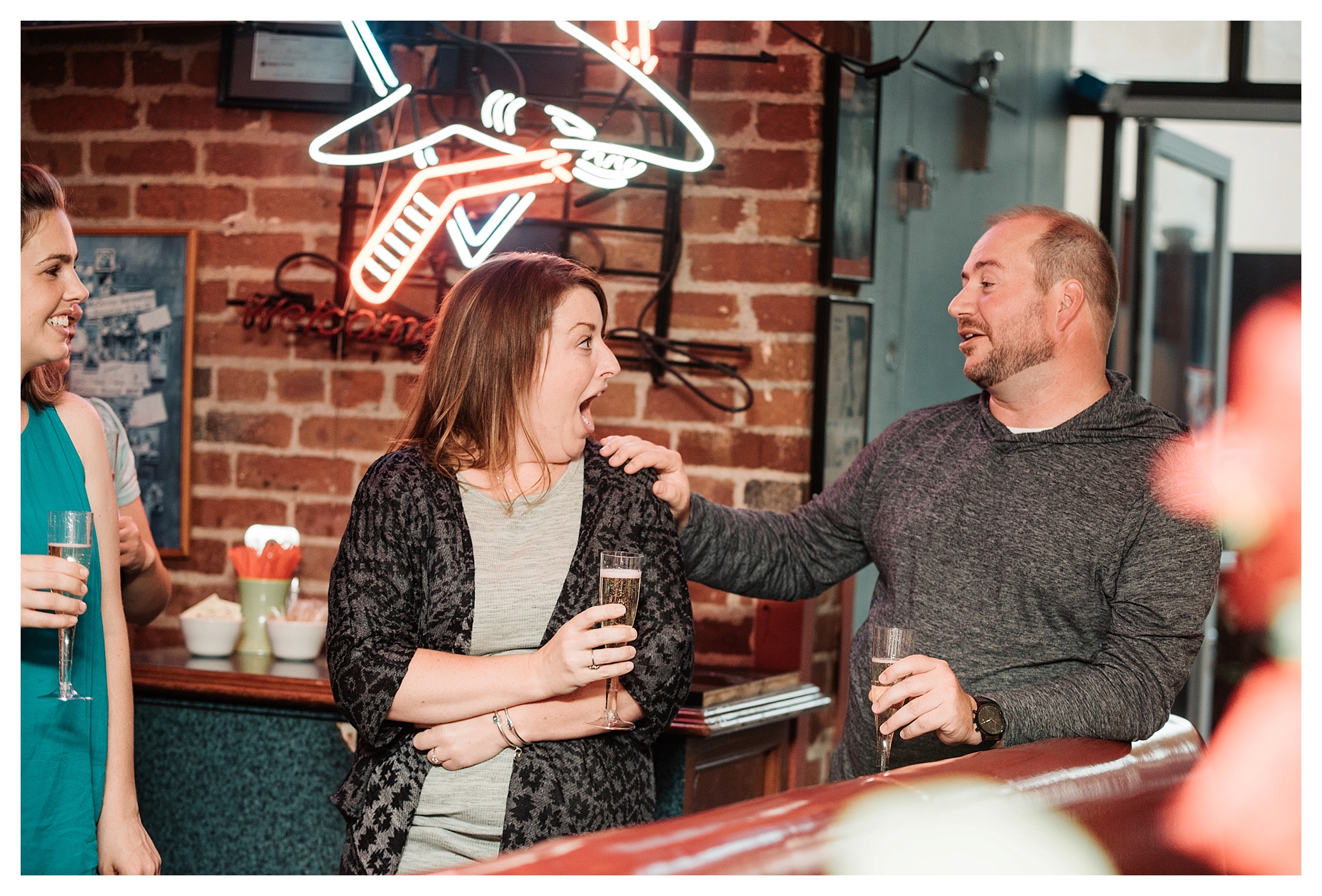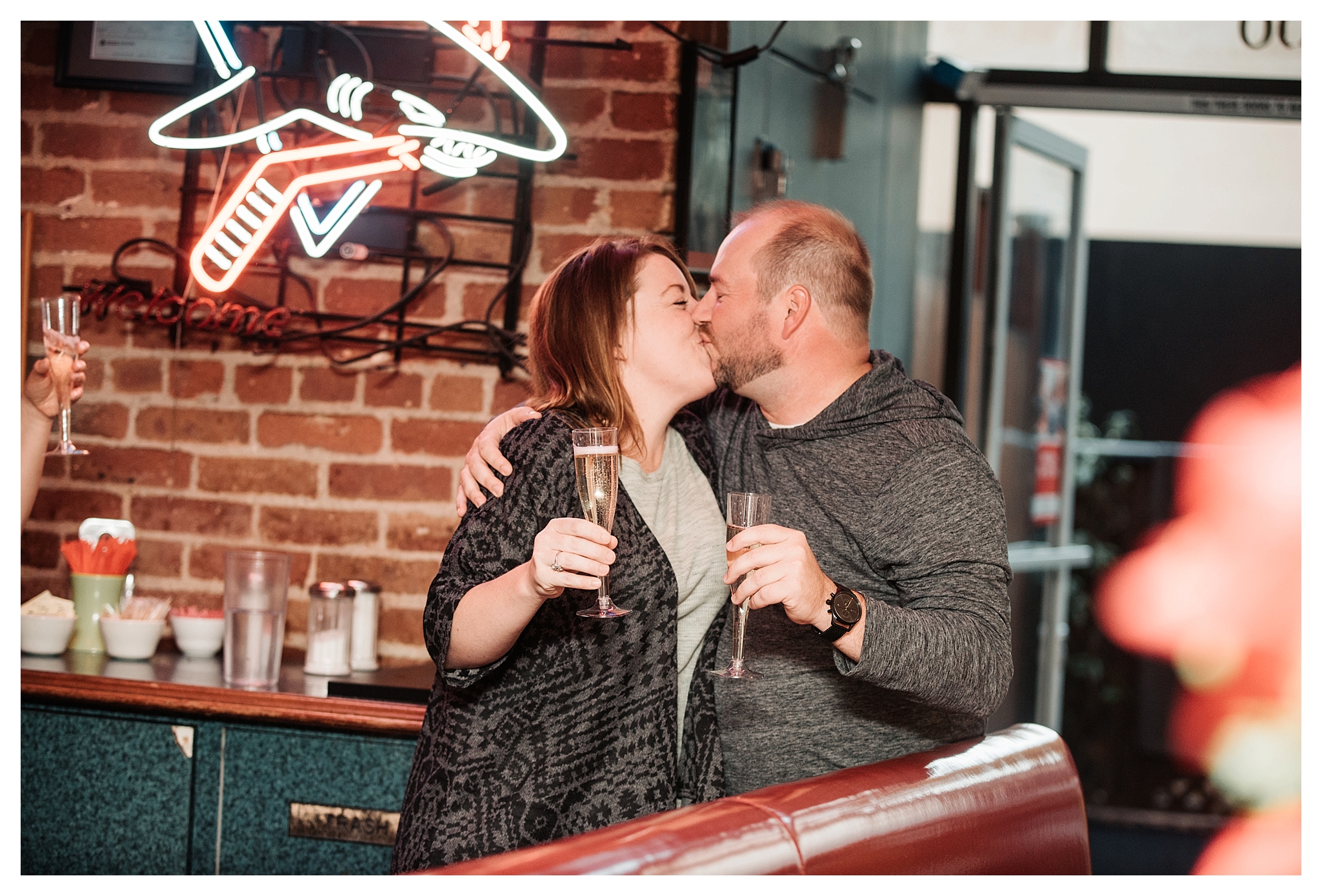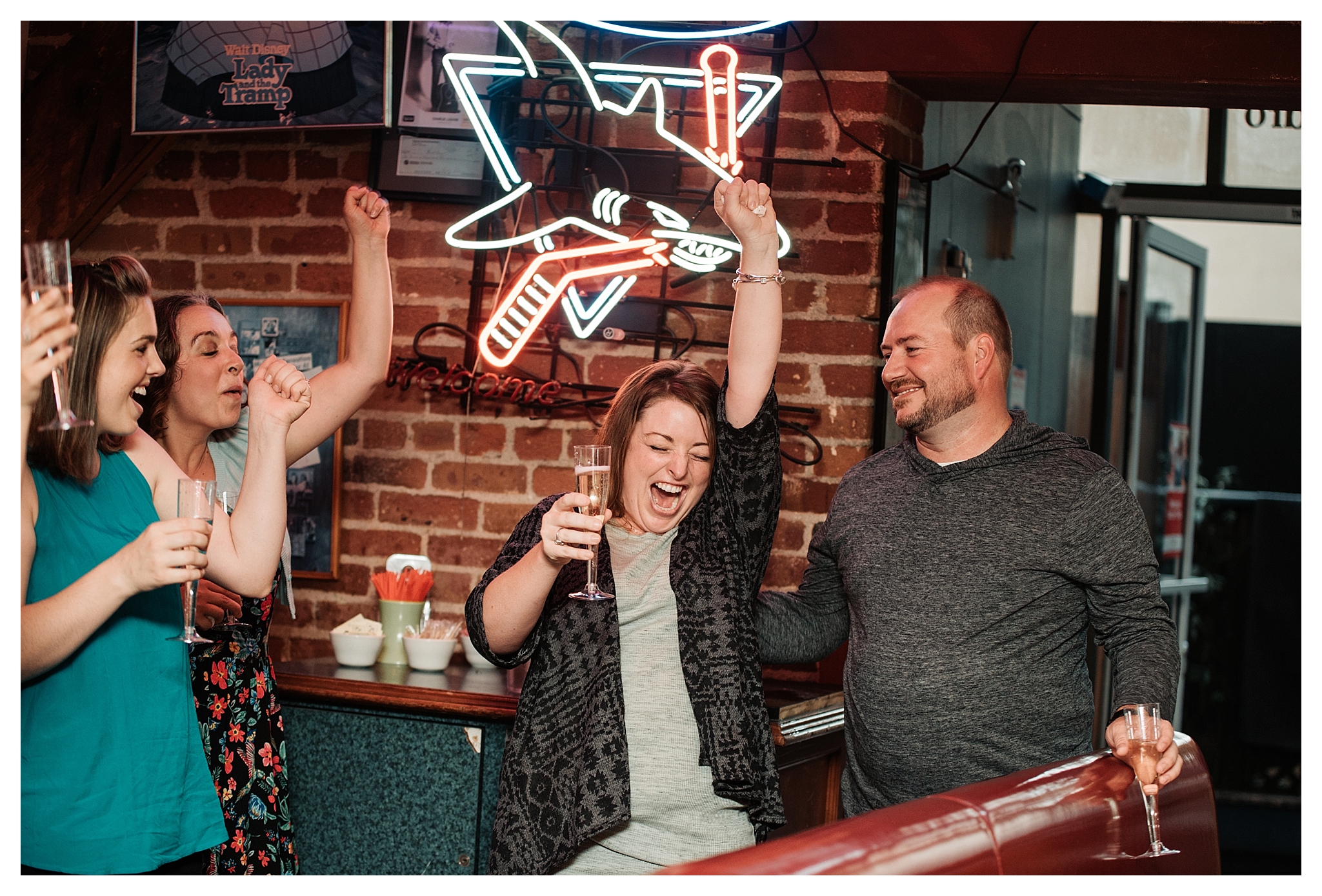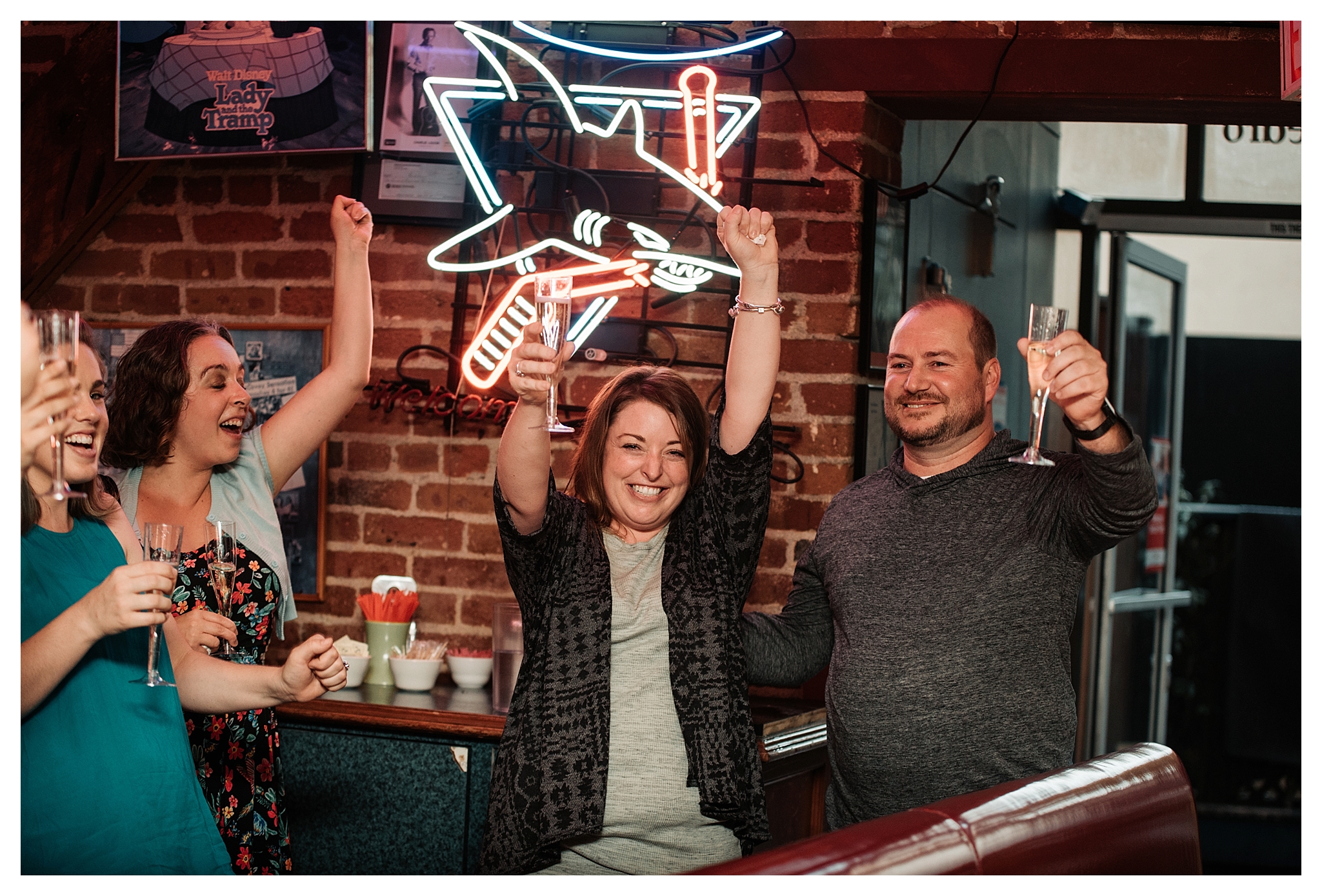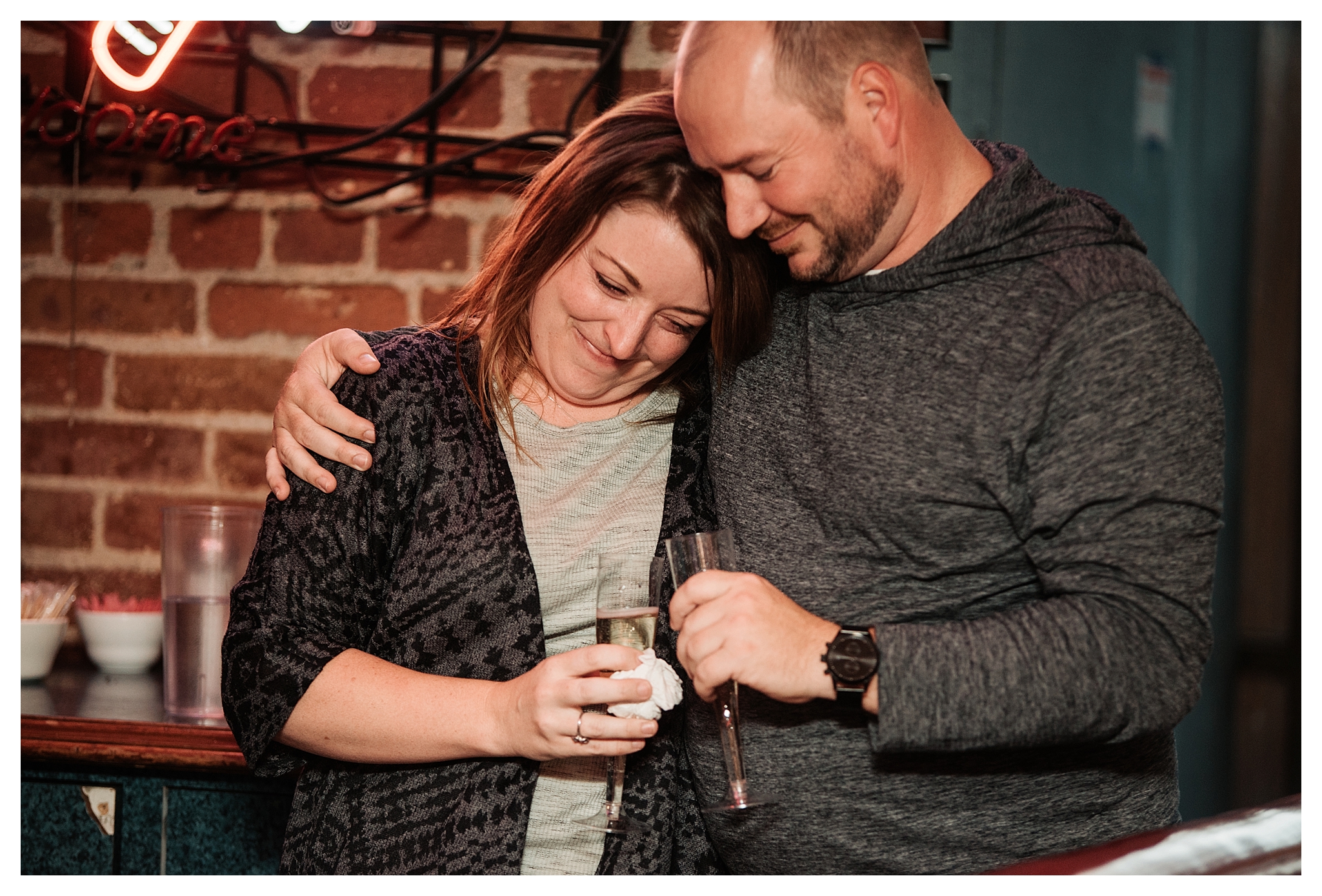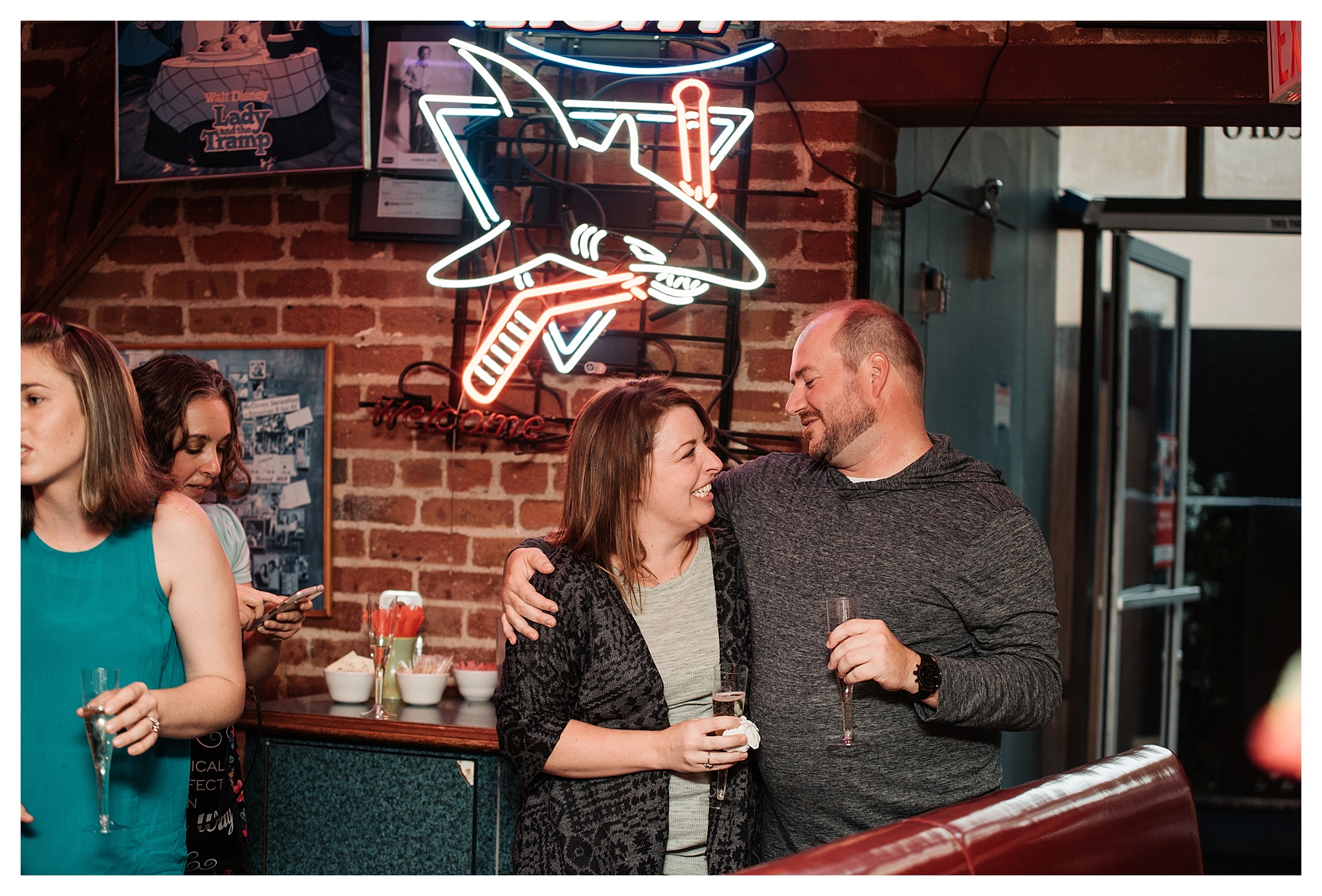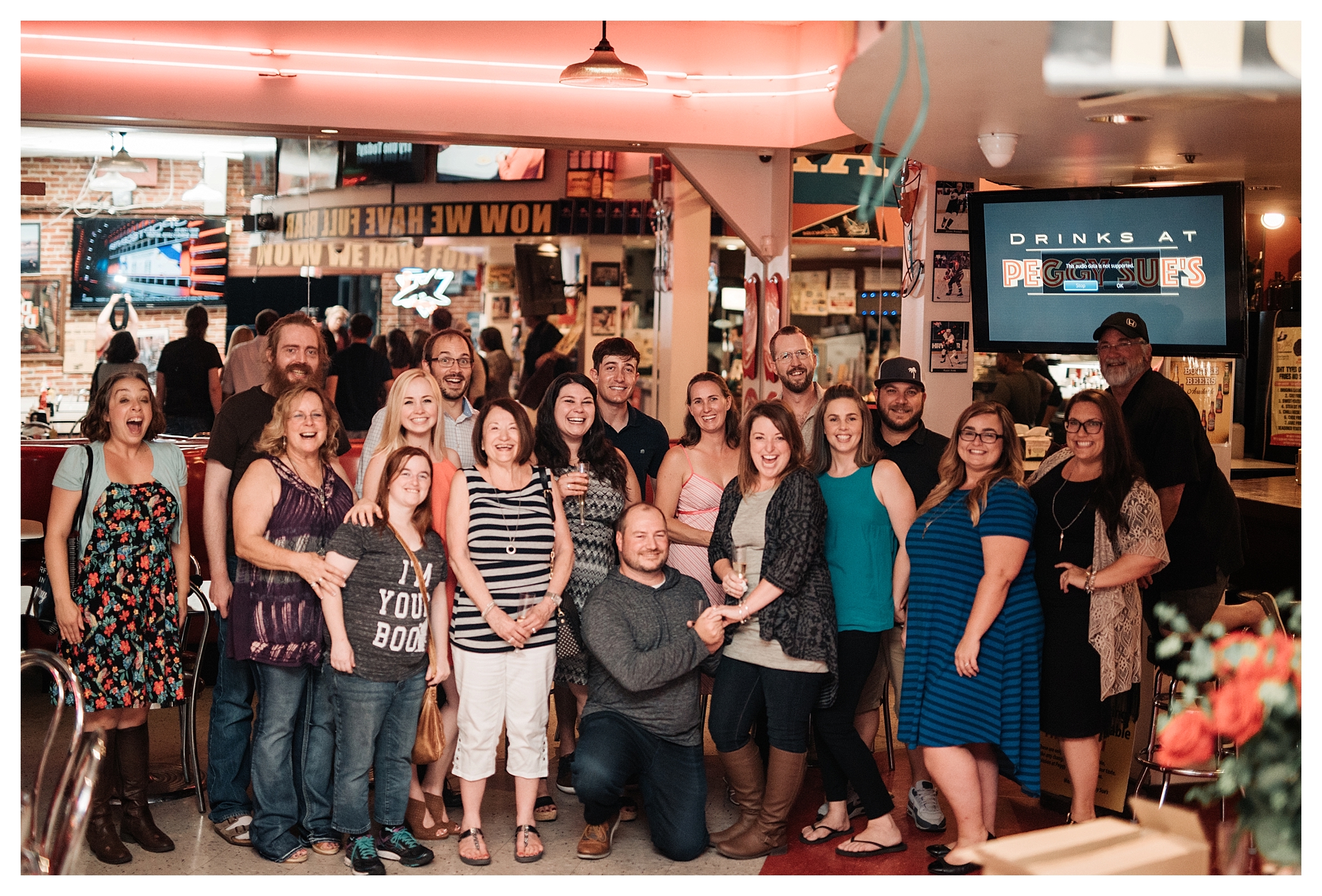 San Jose Engagement, Wedding photographer bay area, san jose wedding, proposal bay area, proposal photographer, sf engagement photographer, Palo Alto Photographer